About GOLD
GOLD was originally part of a ten week performance project for over 55s in early 2011, in association with the National Library of Australia and Belconnen Arts Centre, and supported by the ACT Government under the ACT Health Promotion Grants Program. But everyone had such an excellent time they continue to explore movement and choreography to stimulate heart, mind and soul.
Read more about GOLD's history – the start of a great idea…
GOLD works
2022
Gathering Threads
Jacqui Simmonds
2018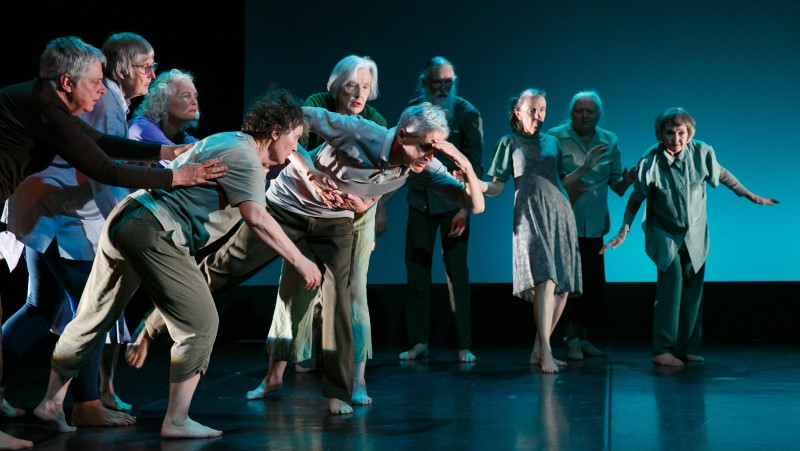 The Green Fuse
Carol Brown
Performed as part of CDT's 40th Anniversary.
The Green Fuse is based on is based on the Dylan Thomas poem The Force That Through The Green Fuse Drives The Flower. It's about our connection with all things in the universe through the force of energy that permeates everything.
The Green Fuse was a special commission with Carol Brown from Wales, thanks to the relationship Philip Piggin built with Carol while he was dancing and teaching in Wales.
Carol is the founder director of the award winning Dynion Male Dance Company who have toured to 11 different countries. She has worked in Europe, Africa and Asia Minor including on the Adugna Project street children in Ethiopia. She has instigated and organised cultural exchanges for Welsh groups with partners in Germany, Lithuania, Uganda, South Africa Spain and Scotland. She recently set up the Troy Boyz company who perform street dance to Greek classics and the Dragons Heart & Dragons Soul Company of diverse capacity artists who dance meaningful full length pieces unaided by volunteers.
2017
Circles in a Circle
Gretel Burgess
In the Village
Gretel Burgess
2016
Performed in Great Sport! at the National Museum of Australia:

Annette
Liz Lea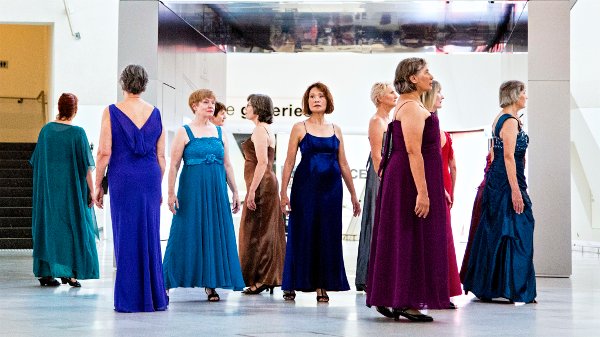 Grand Finale
Martin del Amo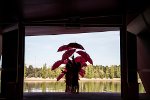 None of us want to be in calm waters all our lives
Kate Denborough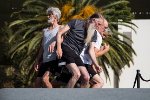 First and Last
Gerard van Dyck
2015
Rolling in the Deep
Morag Deyes
2014
Something to Remember
Dr Stephanie Burridge
Dewi Ratna
Jade Tyas Tunngal
This is not an exhaustive list.
---
Panpapanpalya 2018
Members of the GOLD group attended and performed in a Twinning project at Panpapanpalya 2018, which was the 2nd joint congress of daCi (dance and the Child international) and the World Dance Alliance Global Education and Training Network. Panpapanpalya 2018 was one of the world's largest gatherings of dancers, dance educators, and artists of all ages. It generated new thoughts and ideas for dance learning and teaching in the 21st century. Panpapanpalya 2018 was centered on four interwoven themes: dance, gathering, generations, learning. These themes, summarised by the Aboriginal Kaurna word Panpapanpalya, honour Australia's rich Aboriginal and Torres Strait Islander dance practices, as well as indigenous dance cultures from around the world.
---
Performance videos