REVEL is conducted by Jacqui Simmonds on a workshop basis for dancers to work as an ensemble with Jacqui to create short contemporary-based performance works for displays at Art Not Apart, Australian Dance Week, Dance Kaleidoscope at Belconnen Arts Centre and other suitable occasions.
Performance opportunities are open to all CDT Members and rehearsal times will be advised. Sign-up to CDT E-News to stay up-to-date on performance opportunities.
Recent Performances and Works
From, Amongst, Within
Sunday 7 May 2023
Choreography: Josh Freedman and the dancers
Music: Promises by Pharoah Sanders and Floating Points
Dance studios in the ACT represent diverse, vibrant communities and the dances we create reveal manifold stories in motion.
These are some words from the curators of Australian Dance Week which informed this work. From here, my thoughts went toward embodied memories, how our individual qualities and stories can both separate and connect us, and being together but not uniform. While devising we played around with touch, breath, interrelationships and images. I'm very grateful for the dancers' collaborative input throughout.
– Josh Freedman
Premiered at the National Portrait Gallery as part of AusDance ACT's Identity for Australian Dance Week 2023.
---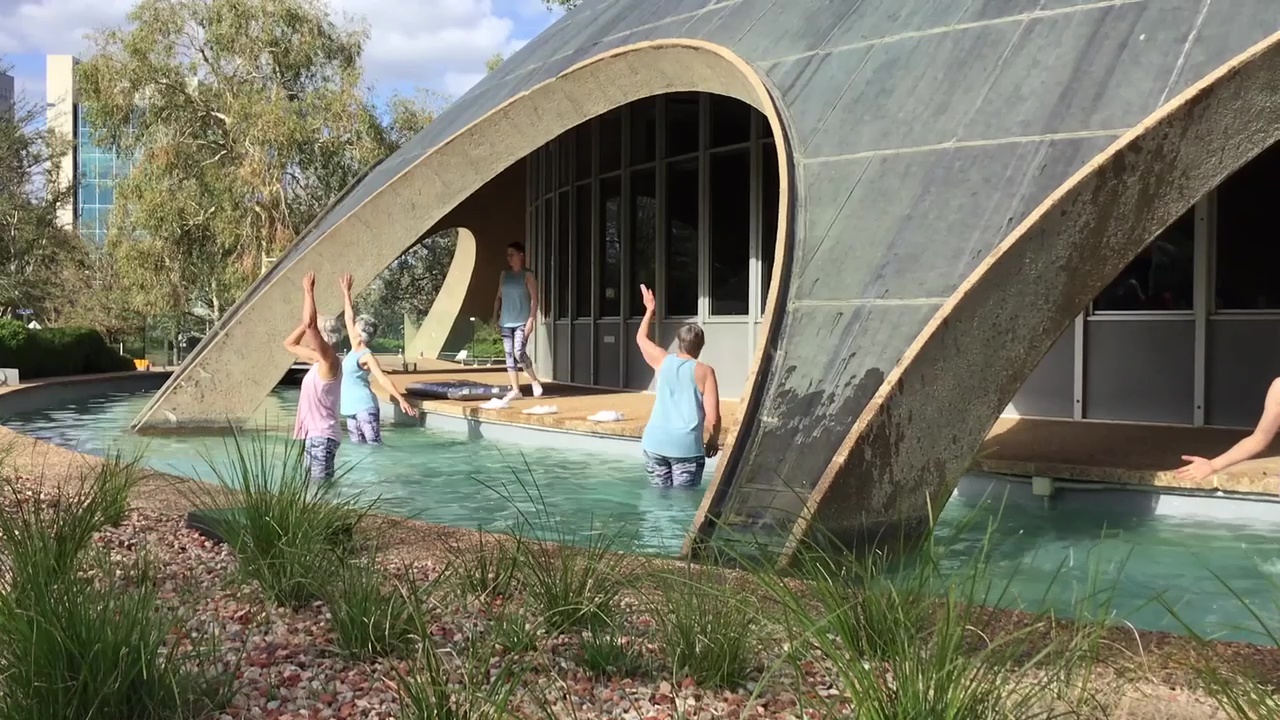 ---
UnFramed at the Drill Hall Gallery
Saturday 19 October 2019
Departures
Choreography: Jacqui Simmonds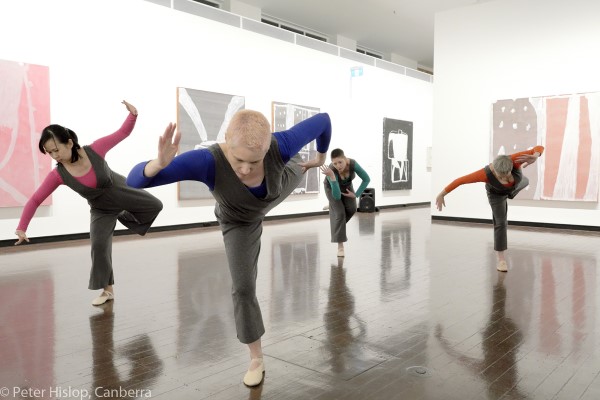 An exploration of ways of departing or deviation from a shared path and finding a way back to the beginning.
Ripple
Choreography: Jacqui Simmonds
---
Australian Dance Week 2018 at the National Portrait Gallery
Sunday 29 April 2018