In 2018 CDT turned 40, with four decades of dance performances and original choreographic productions.
These photos are a small sampling of these many years of dance and can be sorted by decade.
We will work on giving the correct attribution to each photographer, where this in known. Many of the photos were taken by noted Canberra photographer Ross Gould.
We would welcome contributions from former CDT dancers.
We start with a brief slide show of the 40th anniversary performance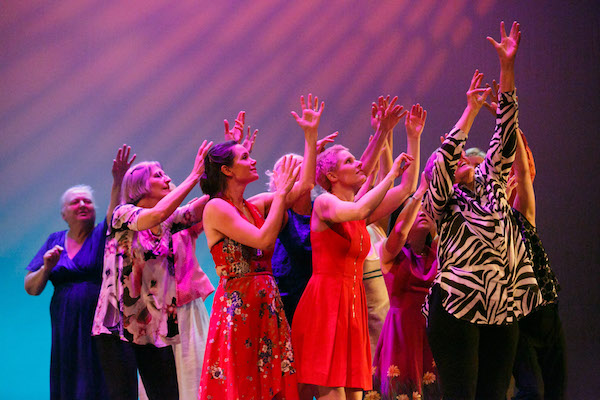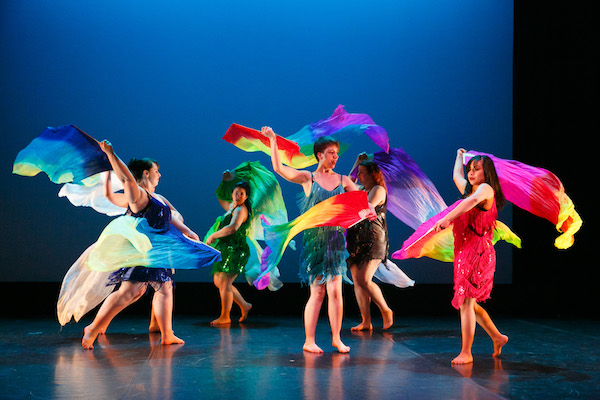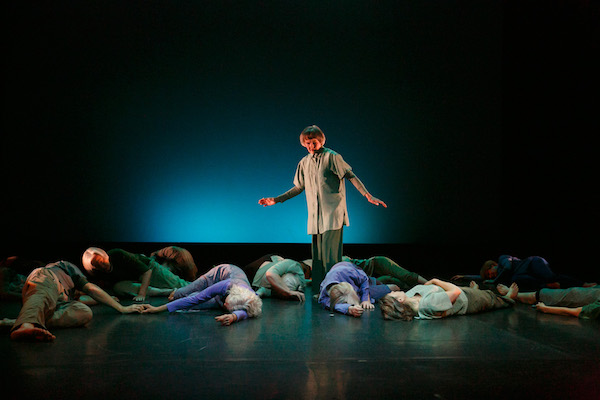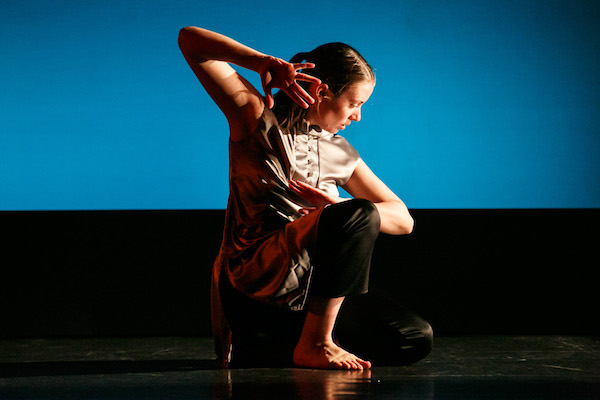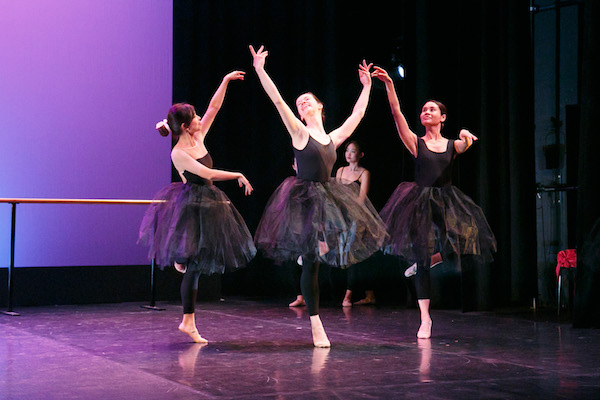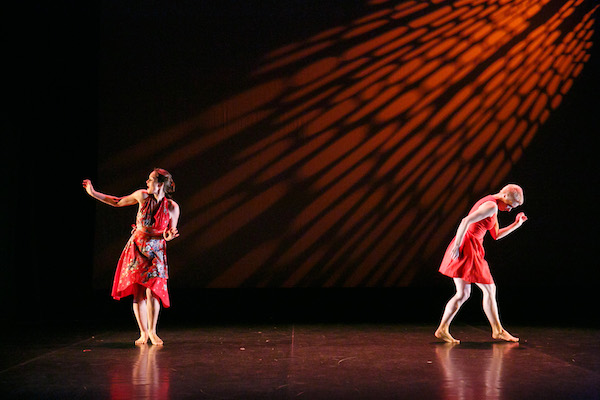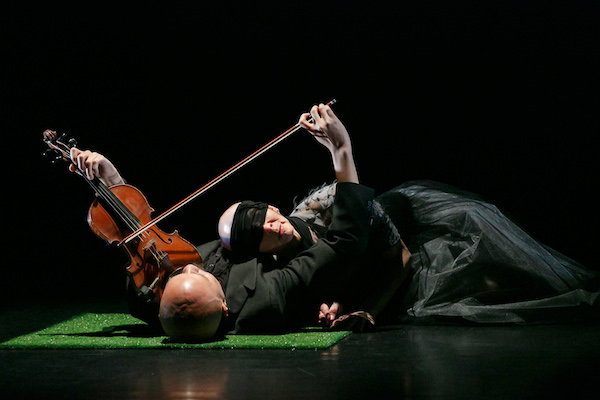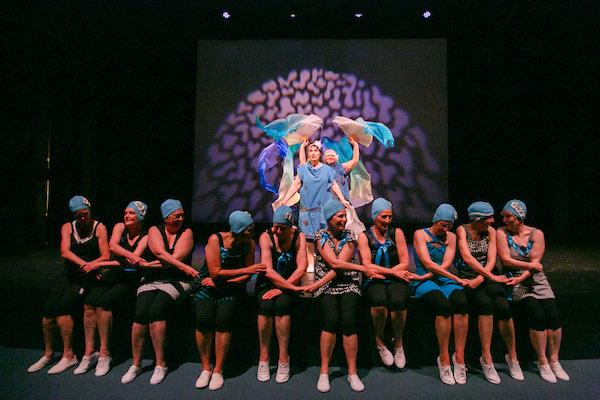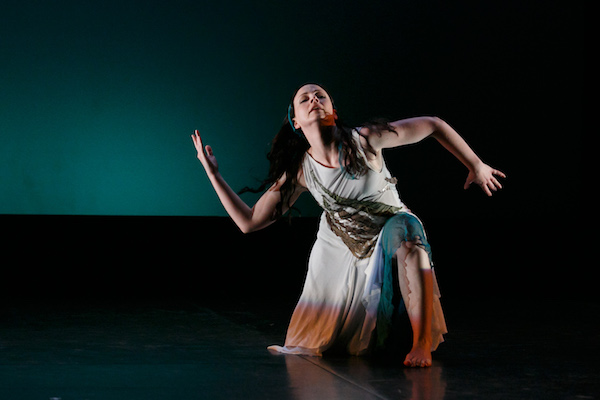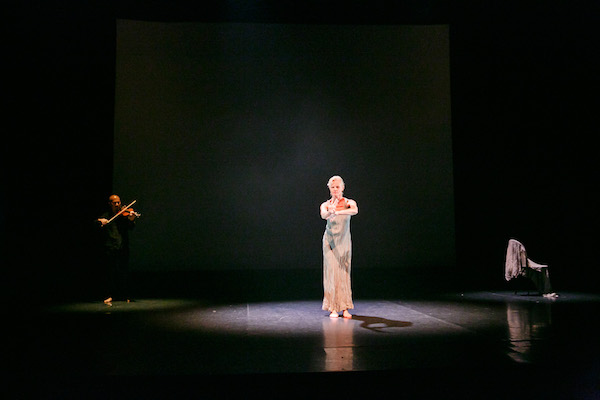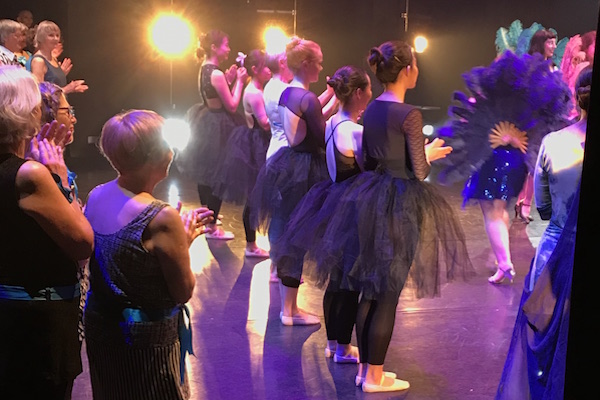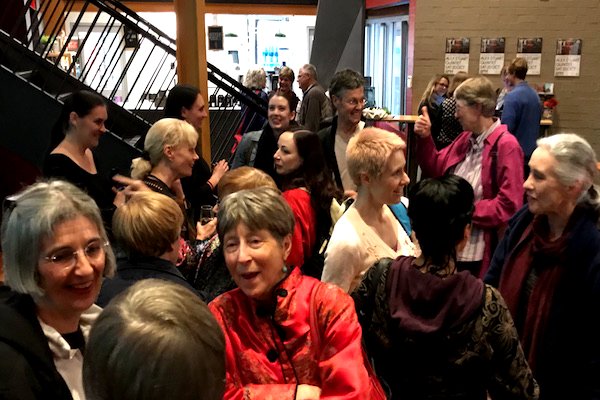 1978 Dance Umbrella poster
1978-ish Rachel Wylde-Brow
1978 Jim James in 'Animus' by Lorna Marshall
1978 Peter Heffernan solo ANU Arts Centre
1978 Graham Farquhar & Neil Roach
1979 'Joy'; Stephanie Burridge & Graham Farquhar
1979 Tina Harris
1979 Unknown & Kate Easey
1980 'Drifters' Zuraida Ariffin, Peter Heffernan
1980 Ken McSwane Playhouse season guest artist
1980 'Shards' by Cheryl Stock, with Russell Cunningham, Margaret Brodrick
1980 'Battle Rites' by Kai Tai Chan, with Sally Richards, Stephanie Burridge, Gail Mellis, Sonya Zalucki
1980 Sally Richards in rehearsal for 'Drifters'; also perhaps 1984
1980 Vesna Hindley-Noble
1980 or 84 'Drifters' rehearsal for Playhouse season; Helen McFarlane, Gail Mellis, Russell Cunningham
1981 school work, with Tina Harris, Neil Roach, Gail Mellis, Bernadette McLaughlin, Stephanie Burridge, Kerry Maguire
1982 Strike Up The Band rehearsal; Simon (unknown), Penny Richards
1982 Celebrations
1982 Strike Up The Band (CDT dancers)
1983 'Driftwood' by Stephanie Burridge: Helen McFarlane
1983 'She'll Be Right Mate' by Andris Toppe, featuring his leg, Elizabeth Stevenson, Helen McFarlane, Sandy Griffin, Vesna Hindley-Noble, Stephanie Burridge
1983 Conversations & Sketches from Oz
1980s Elizabeth Sentfleben
early 80s Graham Farquhar, Tina Harris, Russell Cunningham, Vesna Hindley-Noble
1984 Phillip Adams
1984 Katrine Nielsen, Nicole Parry-Williams
1984 'Little Killings' season, Katrine Nielsen, Phillip Adams, Nicole Parry-Williams
1984 Islington Arts Factory
1980s Kerry Murphy
1986 'Distillations'; Kathy Coghill; Sue Peacock; Raymond Blanco
1986 Sue Peacock; Kathy Coghill
1986 'Webbed' with Katrine Nielsen, Phillip Adams
1988 Barbara Mullins, with Russell Cunningham in the middle, and unknown dancers
1988 'Two Tribes' by Stephanie Burridge; Anna Smith
1988 'Two Tribes' by Stephanie Burridge; Anne Smith, Fiona Eakin
1988 'Something to Remember' by Stephanie Burridge; Kim Dundas, Russell Cunningham, Jonathan Rees Osborne, Elizabeth Sentfleben
1989 'Something to remember' by Stephanie Burridge; Chi Long
1989 'Five Sticks to Live' by Stephanie Burridge, Tony Twigg, Euon Upston; Jonathan Rees Osborne, Chi Long, Stephanie Burridge; video still
1989 Two Up
1989 'Passion' season; Kim Dundas
1989 Jonathan Rees-Osborne
1989 Passion
1990 'Point of Contact'; Elizabeth Sentfleben
1990 Kirsty Hilson & Barbara Mullin
1990 'Point of Contact'; Barbara Mullins & Kirsty Hilson
1990 Warm Up poster
1990 'Ten Years After' with Chi Long, studio show
1991 Elizabeth Cameron Dalman solo
1992 'Birds of Paradise' season; Hang Nguyen
1992 'Birds of Paradise' season; un-named dancers
1991 Visions 4 poster
1990s Amalia Hordern
1993 'Wedding on the Eiffel Tower', Harlin Martin, Hang Nguyen
1993 Studio showing; Cameron McMaster, Chi Long
1993 Unceremonious Porcessions; Tara Bendall, other dancers
1993 'Wedding on the Eiffel Tower'
1994 'Princess' by Kerrie Murphy; Tina La Puma, Kylie Ainsworth
1996 'Journey: A Rite of Passage'; Kelly Phillips, Janine Ayres, Kerry Murphy, Amalia Hordern, Sandra Inman
1998 'Spirit of Place' season; company
1998 Islands and Spirit of Place
1999 'Il Poeta Morte' by Stephanie Burridge; Tara Bendall, Nina Cooper, Amalia Hordern; video still
2003 Canberra Community Orchestra collaboration; video still
2008 'Enduring Intimacy' by Meg Millband
2008 'Transient Rooms' by Meg Millband
2008 Contact Impro Philip Piggin & Meg Millband
2009 CDT performance group at Floriade post performance; Jeanette, Diana, Tania, Paul, Sonya
2012 Winter House Party; Quake Bellydance
2012 Studio opening
2012 'Indian Light' by Liz Lea; the GOLDs; video still.
2012 Studio opening African dance
2012 Hilal Dance at I-Dance-Day
2013 GOLDs intensive with Tammi Gissell for the 'Black Gold' work.
2014 Fans and Veils at Floriade, performer Rachael Hilton
2015 'Chromasome 16' by Meg Millband; the Golds; video still
2016 'Great Sport' with the GOLDs; Doug Capp, Greg Barrett, David Turbayne, Graeme Collin; photo Lorna Sim
2016 CDTeens at National Multicultural Festival
2017 CDTeens perform at IDay at Belconnen Arts Centre
2018 Performance Group with 'Happiness Is…'
2018 Ballet group with 'A Maze In Day' by Fusako Skelton; performers in shot Kirsty Chan, Karina Carter, Xiaoyan Zhang, Azrianne Rahman ,
2018 Happiness Is…
2019 UnFramed; Gretel Burgess and Amy Macris in "Diamonds Are a Girl's Best Friend"
2019 UnFramed; The Revel group in "Departures", choreographed by Jacqui Simmonds and the dancers Suzanne Carroll, Esme Koslitz, Merina Farida, and Hiria Reppion