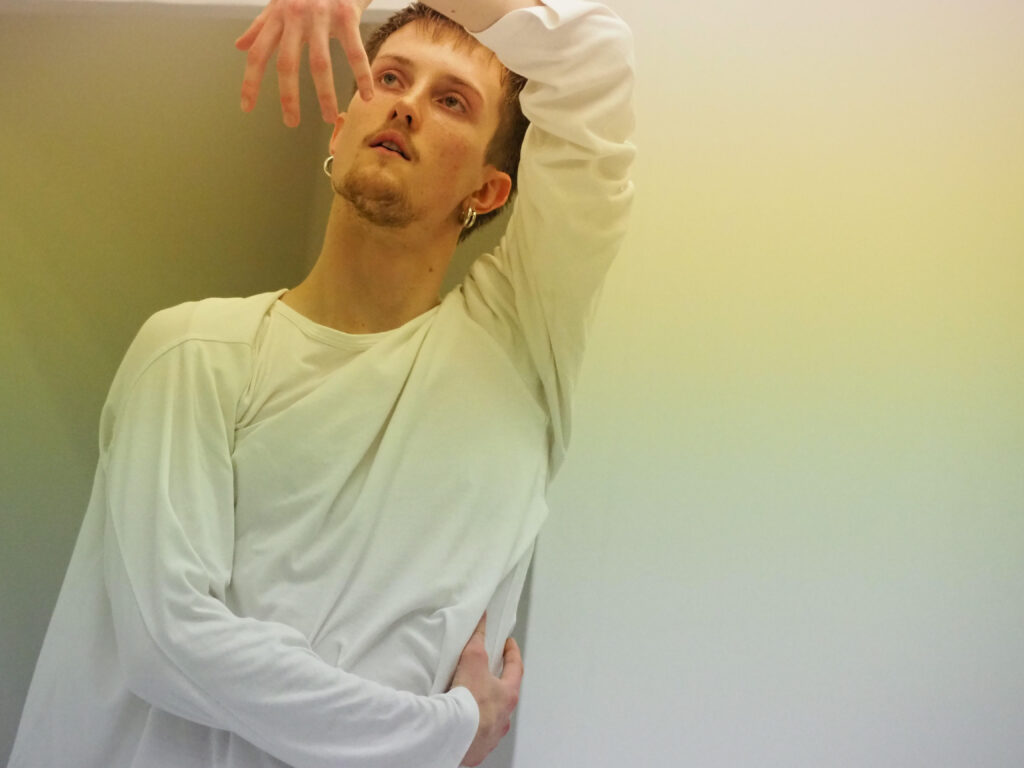 Max Burgess
CDT Artist in Residence
February-March 2022
Photo credit: Amit Noy

Max grew up in Ngunnawal and Ngambri Country (Canberra) and started dancing at the Tuggeranong Art Centre's Fresh Funk dance program. It wasn't until the age of 20 that they decided to pursue training in Contemporary Dance.
Having just graduated from the New Zealand School of Dance at the end of 2021, Max has had the privilege to perform in works by Eliza Sanders, Elijah Kennar, Josh Mu, Garry Stewart's ADT, and Jeremy Beck. Max is incredibly keen to begin their choreographic journey post institutional contemporary dance training, wishing to creating works and dance spaces which have an affinity for decolonisation and queerness.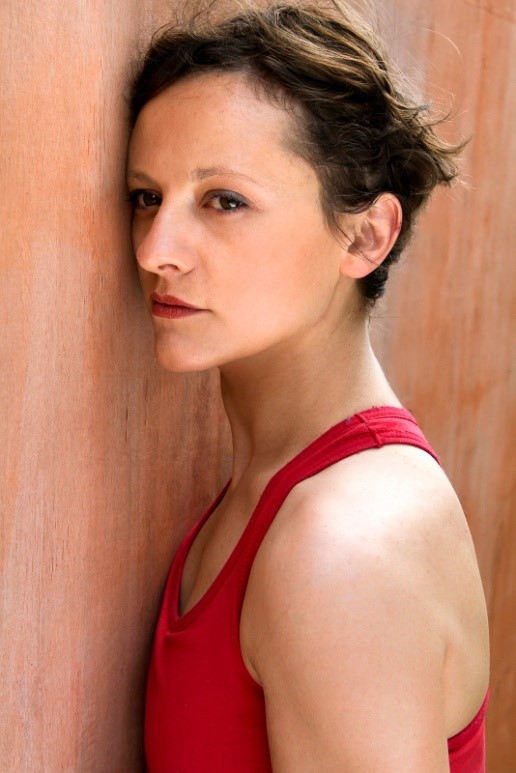 Deborah di Centa
International Dance Practitioner Debora di Centa brings to Australia a wealth of experience and passion on dance practice, performance and events management.
Trinity Laban London trained, Debora has acquired an expertise on the contemporary developments of Rudolf Laban Principles and Practice in Choreological Studies working as a Teacher, Choreographer, Performer and Events Curator.
She currently performs in her own productions, and collaborates with other art-professionals. Her aim and desire is to develop and expose her professional experience to promote contemporary dance-art, the study of human movement and the research and analysis of the development of Contemporary Performance Arts.
She approaches her work from a Choreological Perspective. She gives courses and workshops for professionals as well as amateurs, adults, elders and children for community projects and in schools, Conservatoires and Universities. She works through her personal project: Isems Projects.