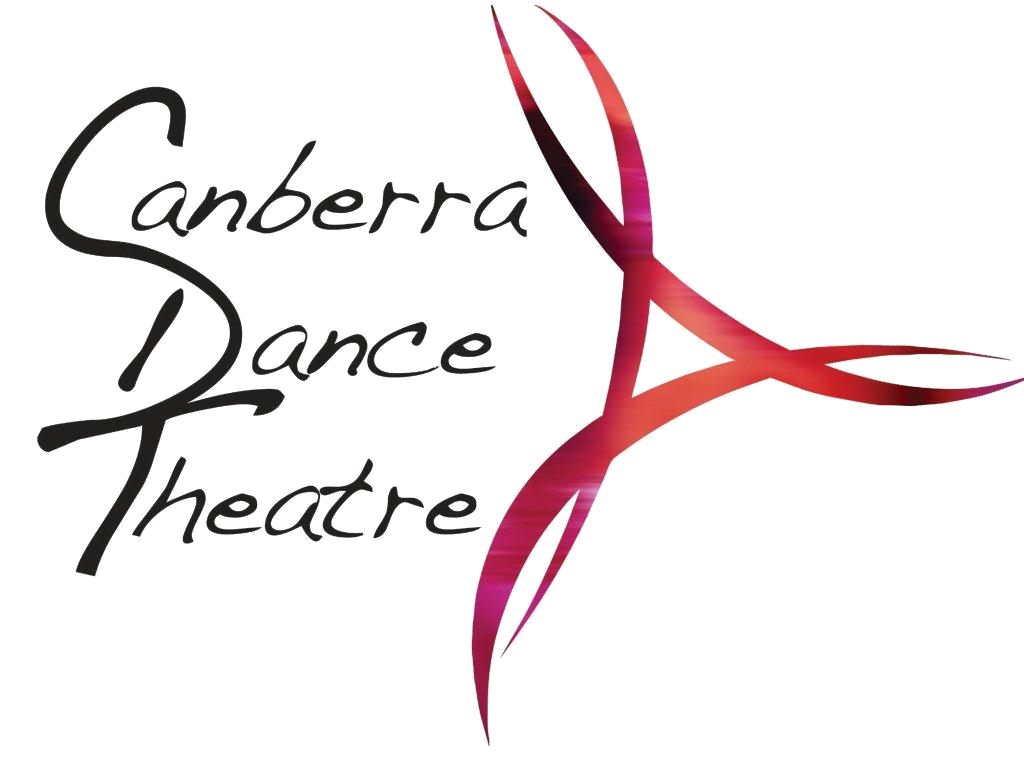 Dance classes for adults in Canberra
Ballet ∙ Contemporary ∙ Hilal Dance ∙ K-Pop
GOLD for over 55s ∙ CDTribe for young people with additional needs
Canberra Dance Theatre acknowledges all Aboriginal and Torres Strait Islander peoples, especially the Ngunnawal and Ngambri peoples who are the traditional custodians of the Kamberri/Canberra region. We pay our respect to Elders past, present and emerging.
---
2023 with CDT – dance with us!
Join in anytime – no sign-up fees or contracts! Check Bookeo by clicking the Book Now button to see available classes and up-to-date class timetables.
Let's look after everyone's health and safety. Read CDT's COVID Safety Plan.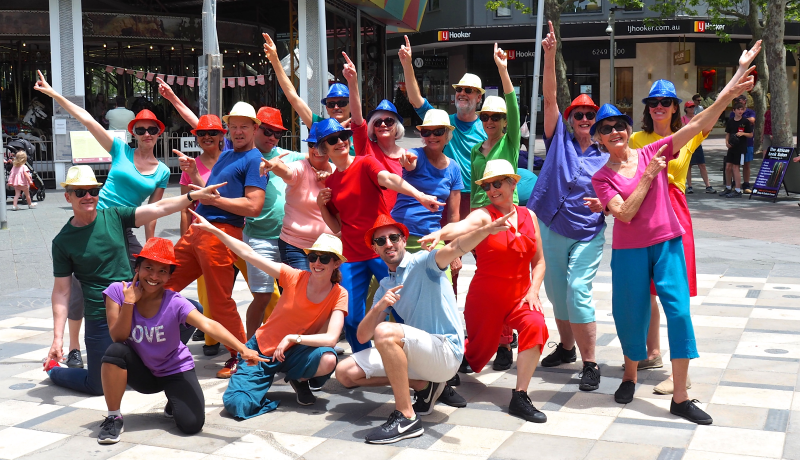 ---
Special General Meeting of CDT Members: Constitution Review
A Special General Meeting of CDT Members will be held at Canberra Dance Theatre at 3:00 PM on Saturday 1 April. The Board of CDT invites CDT Members to discuss and vote on the adoption of CDT's revised Constitution and to hear from CDT's Artistic Director, Jacqui Simmonds, about plans for celebrating CDT's 45th birthday this year. READ MORE
---
Choreographic project and performance opportunity with Josh Freedman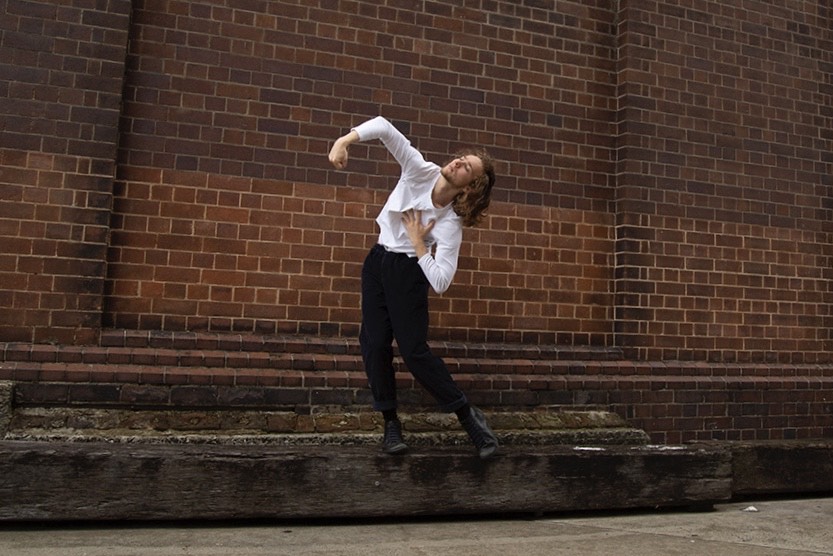 ---
Out of the Frame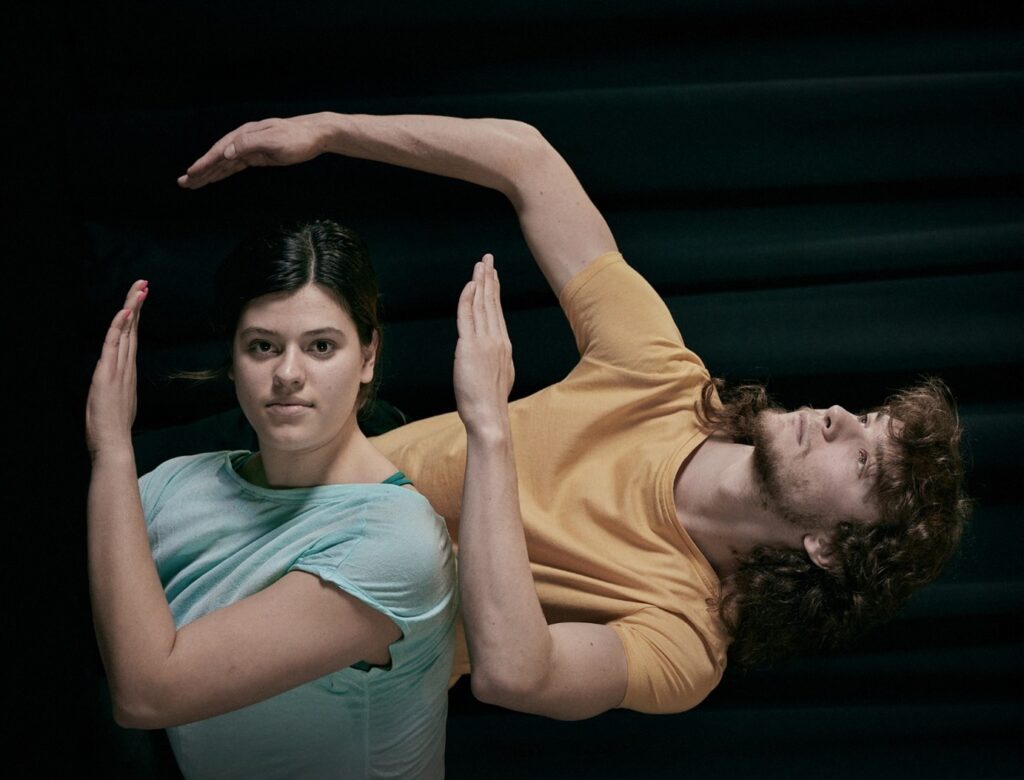 Canberra Dance Theatre presented a program of six dances responding to the National Portrait Gallery's exhibition WHO ARE YOU: Australian Portraiture, expanding on the still moments captured in the frames of portraits.
Works from the Ballet, CDTribe, Contemporary, GOLD, Hilal and K-Pop groups were performed on 22 and 23 October 2022. Watch the dances and read more about Out of the Frame.
---
Strength and Flexibility with Ben Brikcius
Stretching, core strength, back care, RSI recovery.
Feel great and train your body to greater strength and flexibility. Mondays 12:30pm – 1:30pm and Tuesdays 12:15pm – 1:15pm at the CDT Studio. Visit Ben's website and contact Ben for more information; or download further information.
---


Hire our Studio
Our beautiful studio is available for community and commercial hire outside of regular class times.