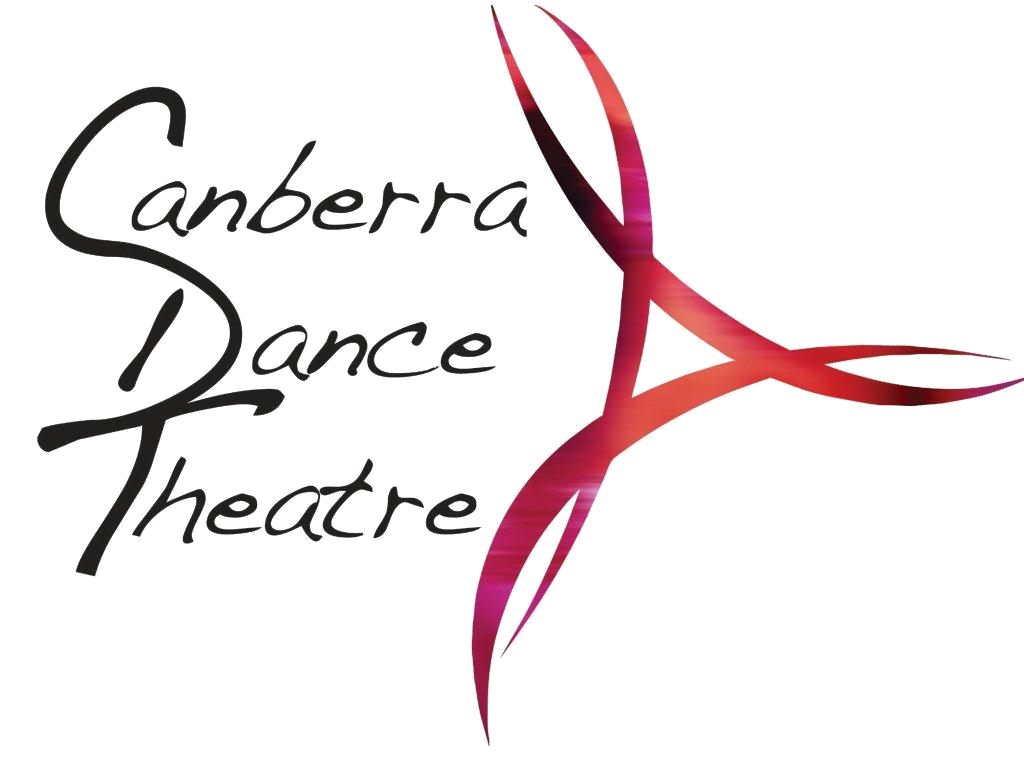 Adult Dance Classes in Canberra
Ballet ∙ Contemporary ∙ Hilal Dance ∙ K-Pop
GOLD for over 55s ∙ CDTribe for young people with additional needs
Dance with CDT
Join in anytime – no sign-up fees or contracts! Click the Book Now button to see available classes.
Let's look after everyone's health and safety. See CDT's COVID Safety Plan.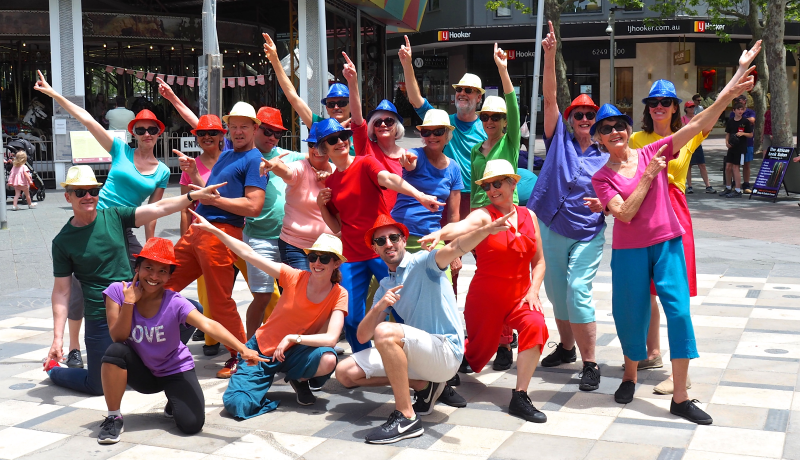 ---
Out of the Frame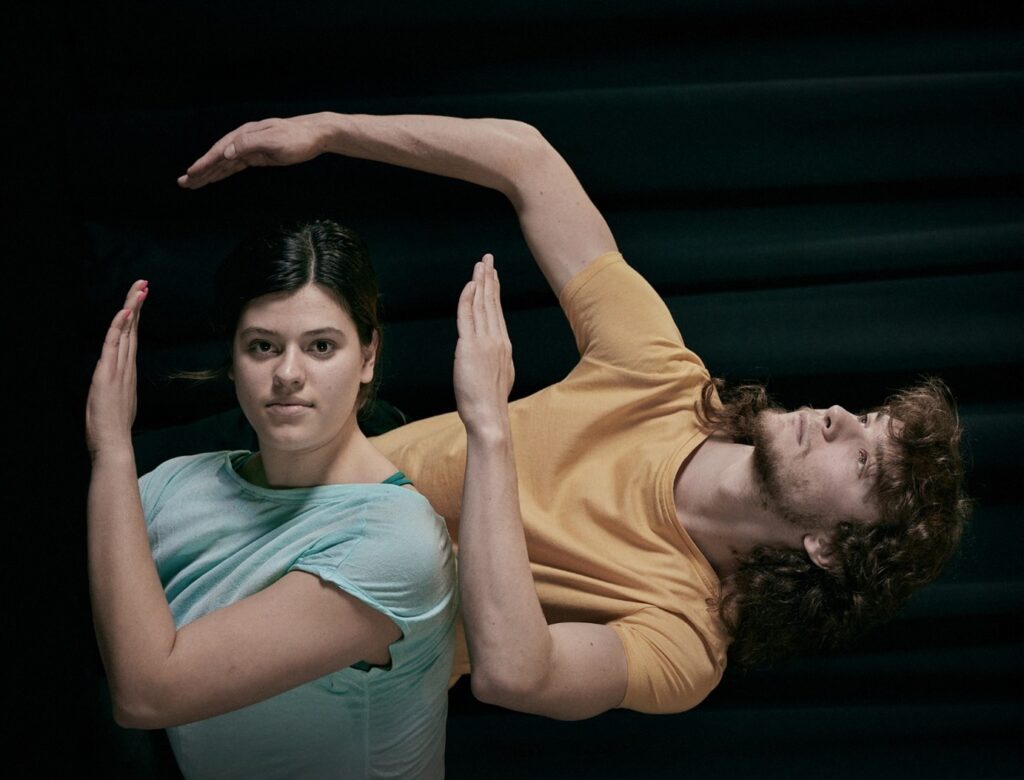 Canberra Dance Theatre presented a program of six dances responding to the National Portrait Gallery's exhibition WHO ARE YOU: Australian Portraiture, expanding on the still moments captured in the frames of portraits.
Works from the Ballet, CDTribe, Contemporary, GOLD, Hilal and K-Pop groups were performed on 22 and 23 October 2022. Watch the dances and read more about Out of the Frame.
---
Strength and Flexibility with Ben Brikcius
Stretching, core strength, back care, RSI recovery.
Feel great and train your body to greater strength and flexibility. Mondays 12:30pm – 1:30pm and Tuesdays 12:15pm – 1:15pm at the CDT Studio. Visit Ben's website and contact Ben for more information; or download further information.
---


Hire our Studio
Our beautiful studio is available for community and commercial hire outside of regular class times.
Online bookings are now live!
See up-to-date class timetables, book ahead, manage your membership/dance cards on our new Bookeo platform.