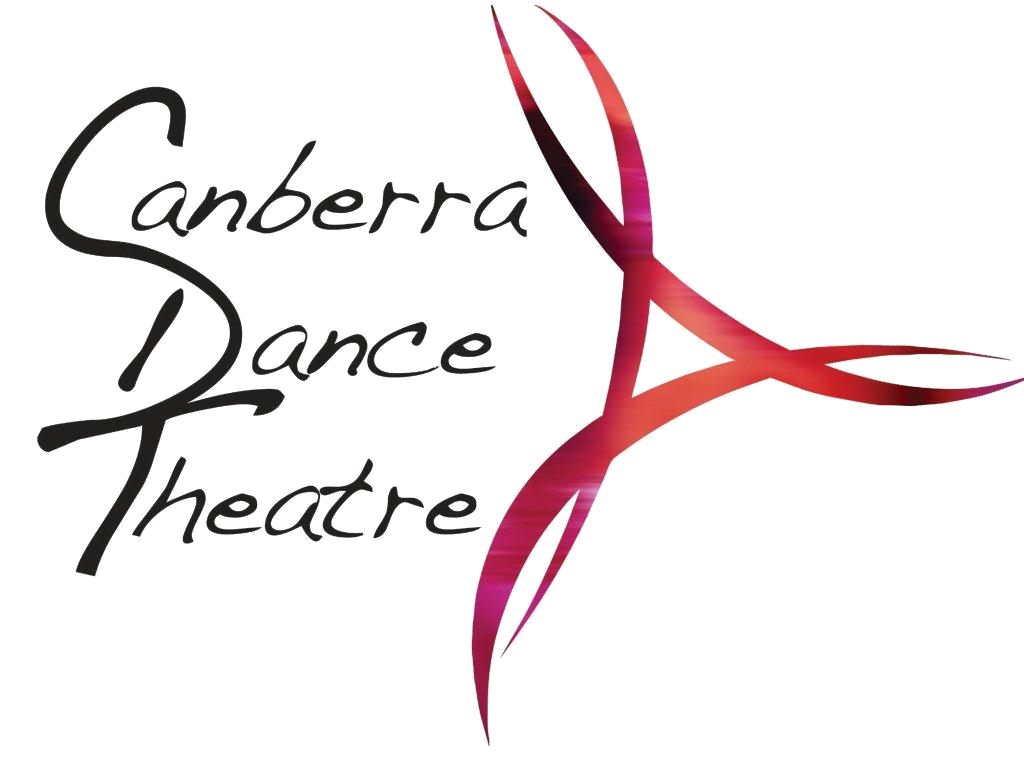 Adult Dance Classes in Canberra
Ballet ∙ Contemporary ∙ Hilal Dance ∙ K-Pop
GOLD for over 55s ∙ CDTribe for young people with additional needs
Dance with CDT
Join in anytime – no sign-up fees or contracts! Click the Book Now button to see available classes.
Let's look after everyone's health and safety.
See CDT's COVID Safety Plan.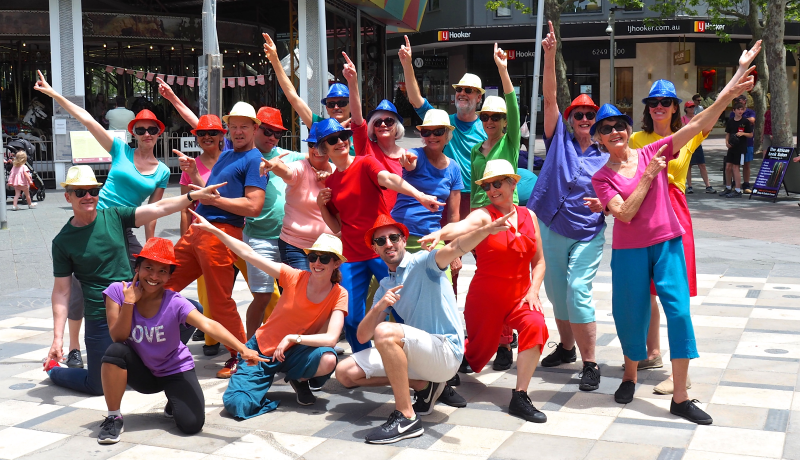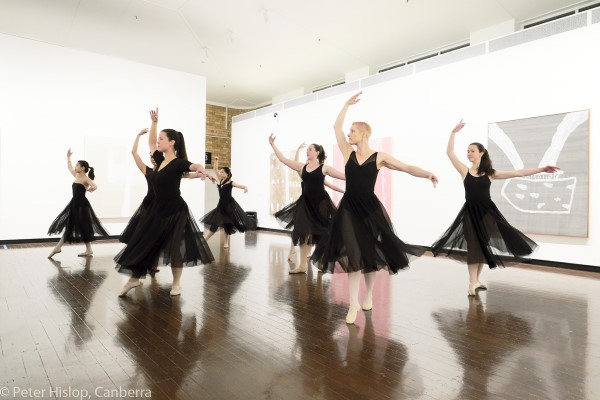 Strength and Flexibility with Ben Brikcius
Stretching, core strength, back care, RSI recovery.
Feel great and train your body to greater strength and flexibility. Mondays 12:30pm – 1:30pm and Tuesdays 12:15pm – 1:15pm at the CDT Studio. Visit Ben's website and contact Ben for more information; or download further information here:


Online bookings are now live!
See up-to-date class timetables, book ahead, manage your membership/dance cards on our new Bookeo platform.