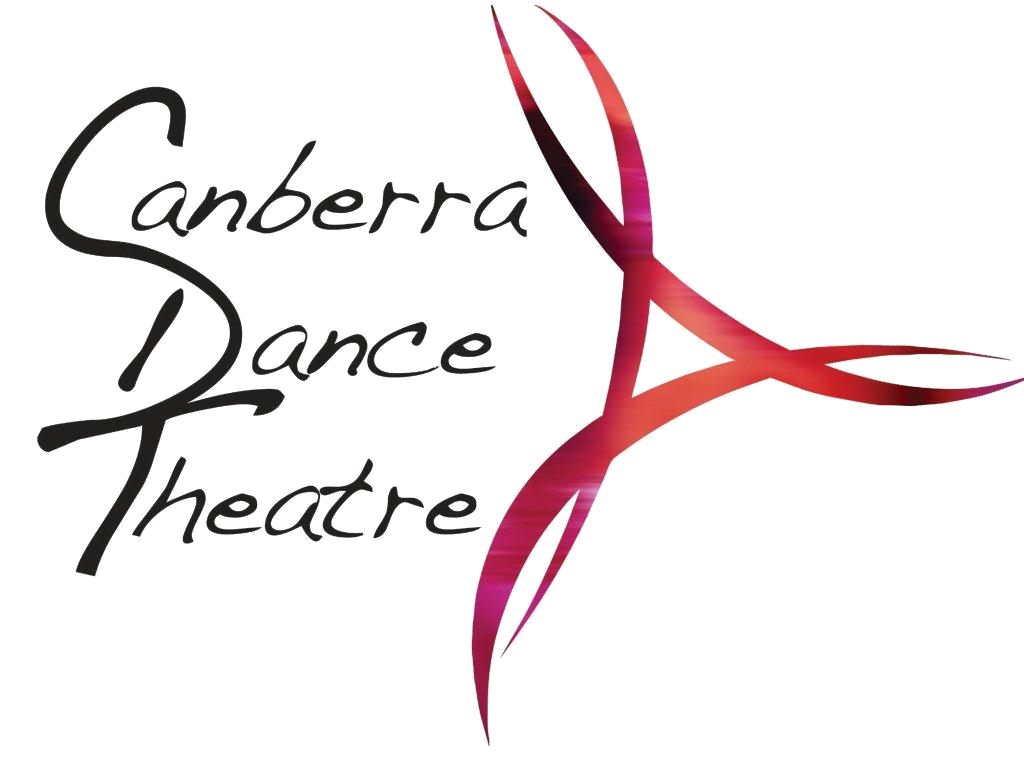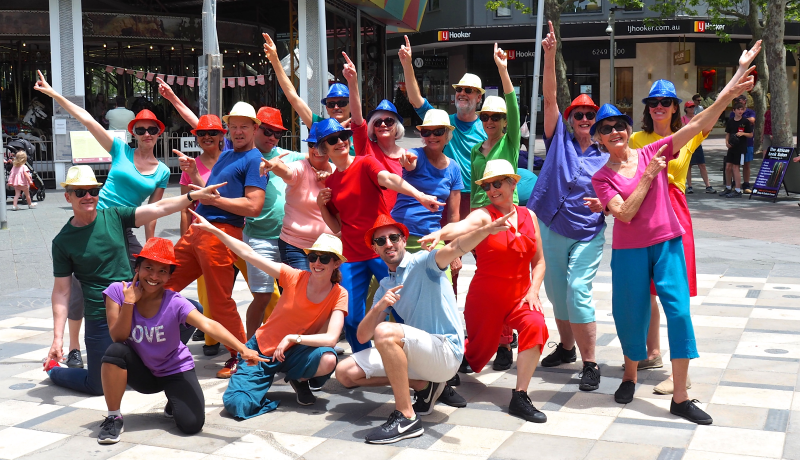 The Canberra Dance Theatre Studio is closed for classes and studio hire for the duration of the ACT lockdown.
Information on the reopening of the studio will be made available when possible.

Celebrating 10 disgraceful years of GOLD!
Re-stock your wine cellar and support the GOLD 10th Anniversary

READ MORE

Our Dance Classes and Dance Styles
Ballet – Contemporary – Hilal Dance – K-Pop – Hip-hop
GOLD
classes for those 55 years and over.
CDTribe
for young people with additional needs.
Online bookings are now live!
See up-to-date class timetables, book ahead, manage your membership/dance cards on our new Bookeo platform. LEARN MORE or