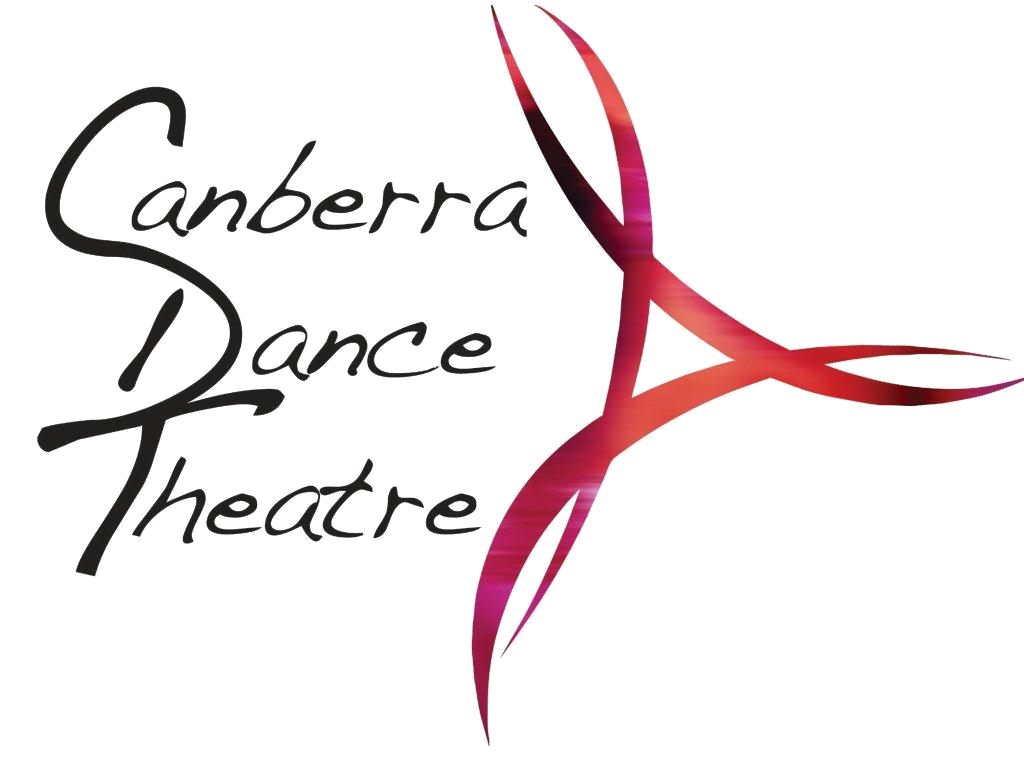 Dance classes for adults in Canberra
—
Ballet ∙ Contemporary ∙ Hilal Dance ∙ K-Pop
GOLD for over 55s ∙ CDTribe for young people with additional needs
—
Canberra Dance Theatre acknowledges all Aboriginal and Torres Strait Islander peoples, especially the Ngunnawal and Ngambri peoples who are the traditional custodians of the Kamberri/Canberra region. We pay our respect to Elders past, present and emerging.
---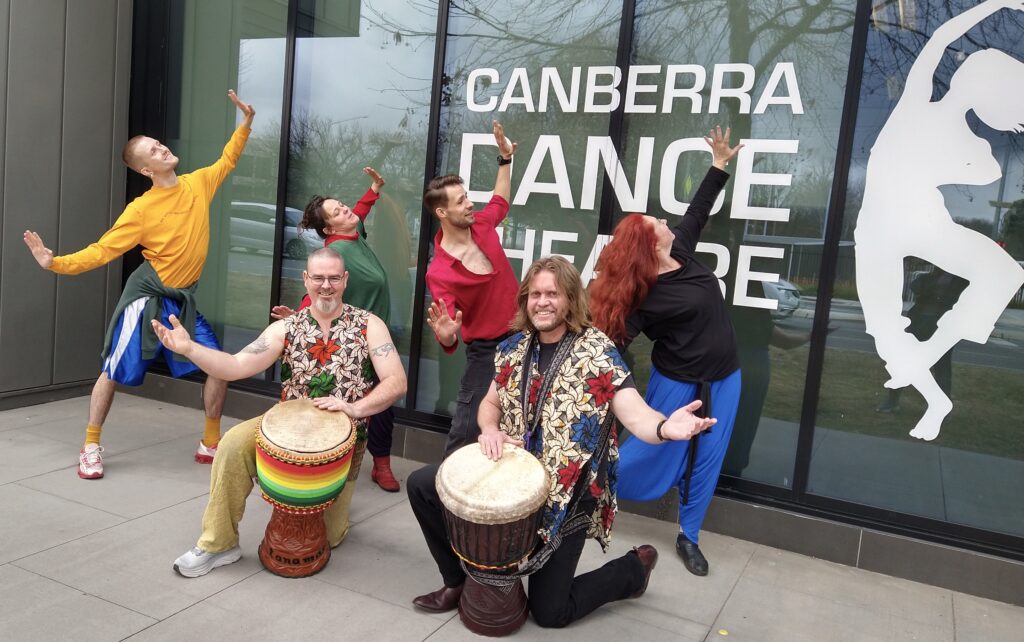 Communities Dancing Together: CDT's 45th Anniversary
Join us at Civic Square on Sunday 15 October 2023 from 1:30 PM for a very special celebration of dance – all welcome! READ MORE, register now on Bookeo – it's FREE and follow us on Facebook and Instagram for updates.
---
Jazz up your Sunday at CDT with Sienna Gray
11:00 PM – 12:20 PM on Sunday 24 September
BOOK NOW
Sienna's jazz classes are inspired by the commercial dance world. This class will be energetic, fun and dynamic. Sienna will invite you to interpret her choreography in your own way so you can explore your body's capacity to move in new ways.
You will get the most of this class if you have some dance experience, but it need not be in Jazz technique.
Please book by Friday 22 September. $26 full/$21 concession or use your dance card.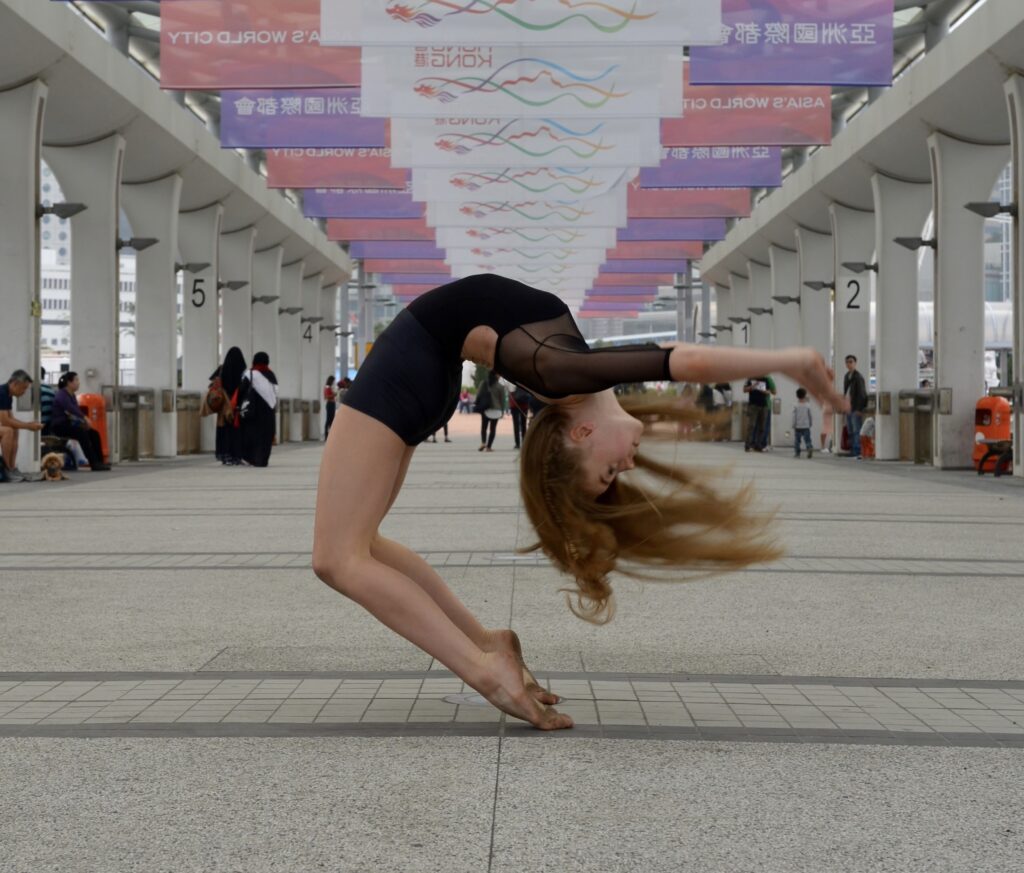 ---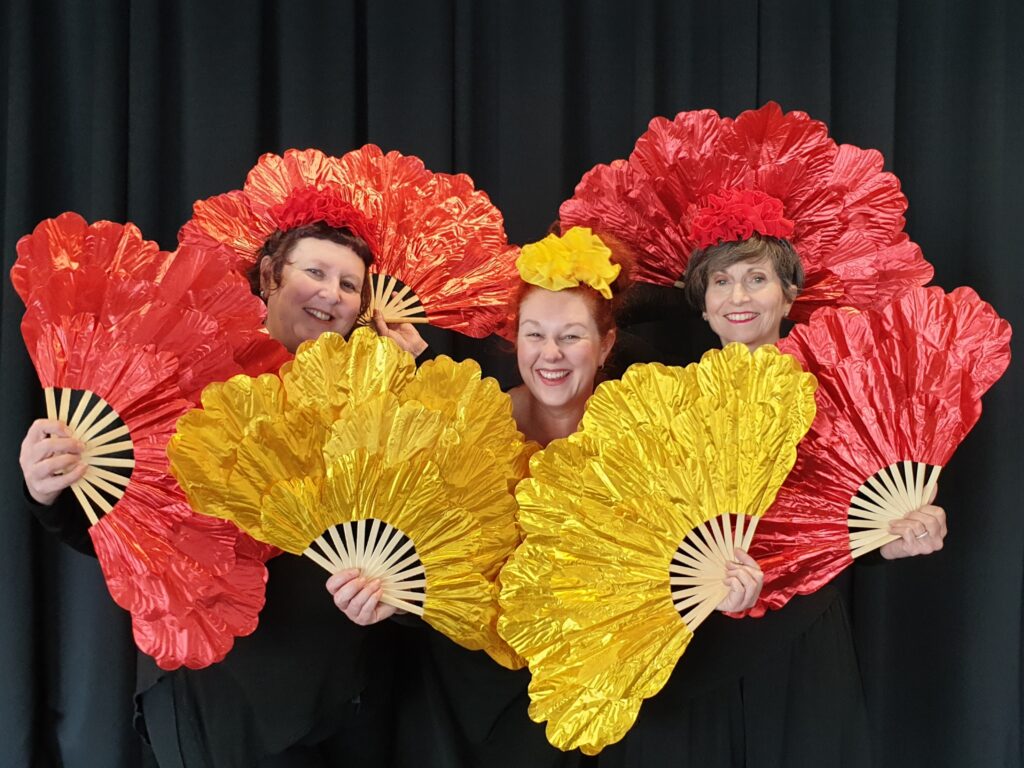 Frolics with Fans
Sundays 2:00 – 3:20 PM, 22 Oct – 3 Dec with Rachael Hilton | BOOK NOW
Following the tantalising taster presented at the Winter House Party, Rachael invites you to frolic with her on Sunday afternoons to learn Frolics with Fans choreography for a performance at the CDT Christmas Party on 9 December. Be inspired by wonderful music and uplifted by scintillating choreography while you learn to frolic with fans!
As you will be learning new choreography, you are asked to make a commitment for all 6 weeks (no class on 5 November). Please book by Friday 20 October, use your dance card or $26 full/$21 concession.
---
2023 with CDT – dance with us!
Join in anytime – no sign-up fees or contracts! Check Bookeo by clicking the Book Now button to see available classes and up-to-date class timetables.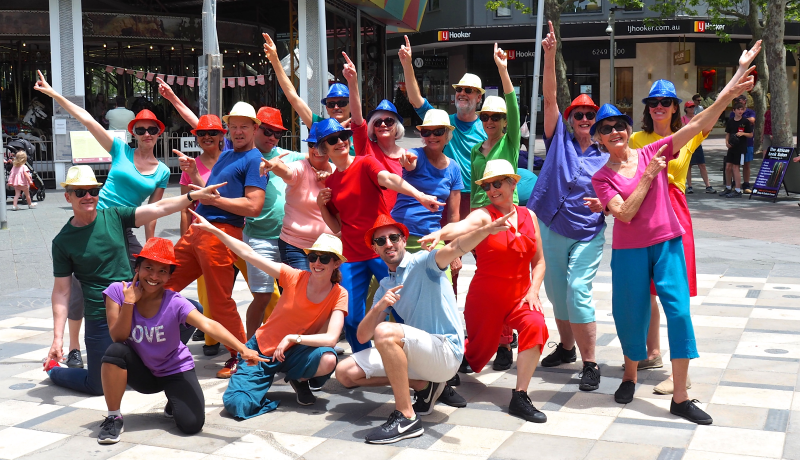 ---
Recent performances
Australian Dance Week 2023
Sunday 7 May 2023 | CDT performed at the National Portrait Gallery as part of Ausdance ACT's Identity, with performances from:
• REVEL with new work From, Amongst, Within
• GOLD with the new work Leaning, Rippling, Breathing
• CDTribe performing Today I Am
Follow the links to watch the dances and learn more.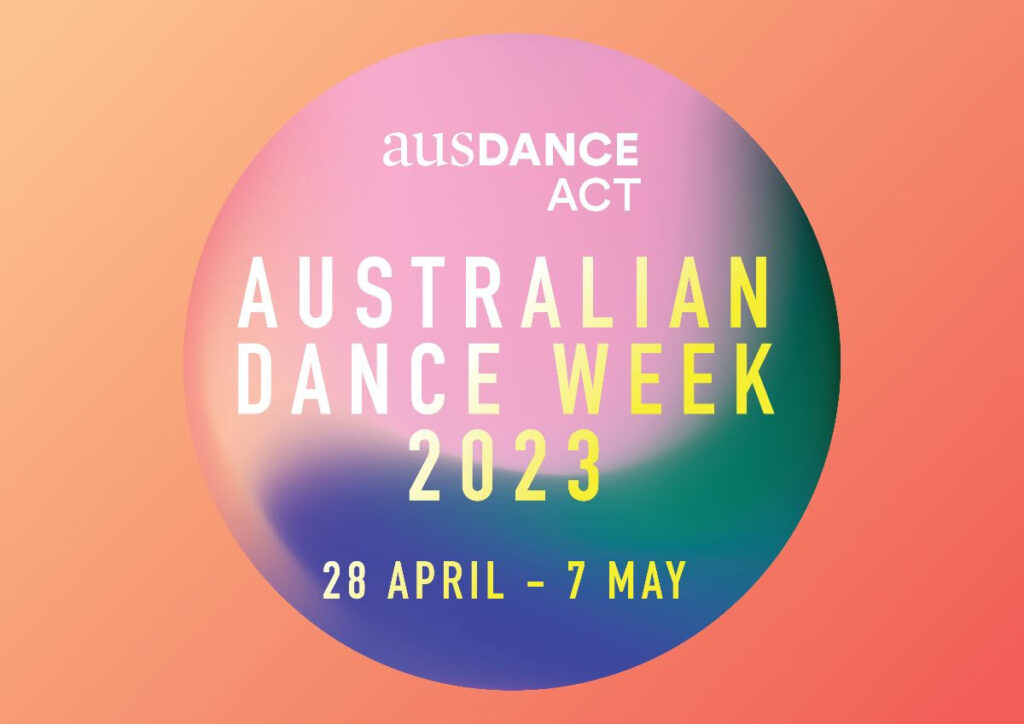 Out of the Frame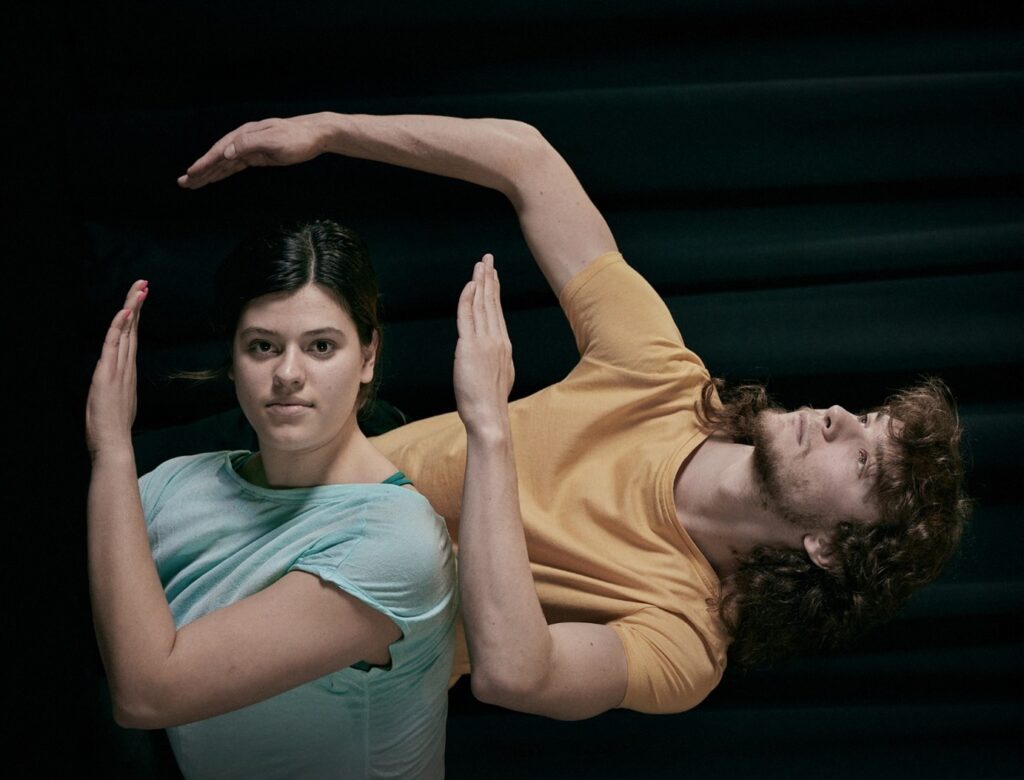 Canberra Dance Theatre presented a program of six dances responding to the National Portrait Gallery's exhibition WHO ARE YOU: Australian Portraiture, expanding on the still moments captured in the frames of portraits.
Works from the Ballet, CDTribe, Contemporary, GOLD, Hilal and K-Pop groups were performed on 22 and 23 October 2022. Watch the dances and read more about Out of the Frame.
---

Stretching, core strength, back care, RSI recovery.
Feel great and train your body to greater strength and flexibility. Mondays 12:30pm – 1:30pm and Tuesdays 12:15pm – 1:15pm at the CDT Studio. Visit Ben's website for more information.
---


Hire our Studio
Our beautiful studio is available for community and commercial hire outside of regular class times.
Let's look after everyone's health and safety. Read CDT's COVID Safety Plan.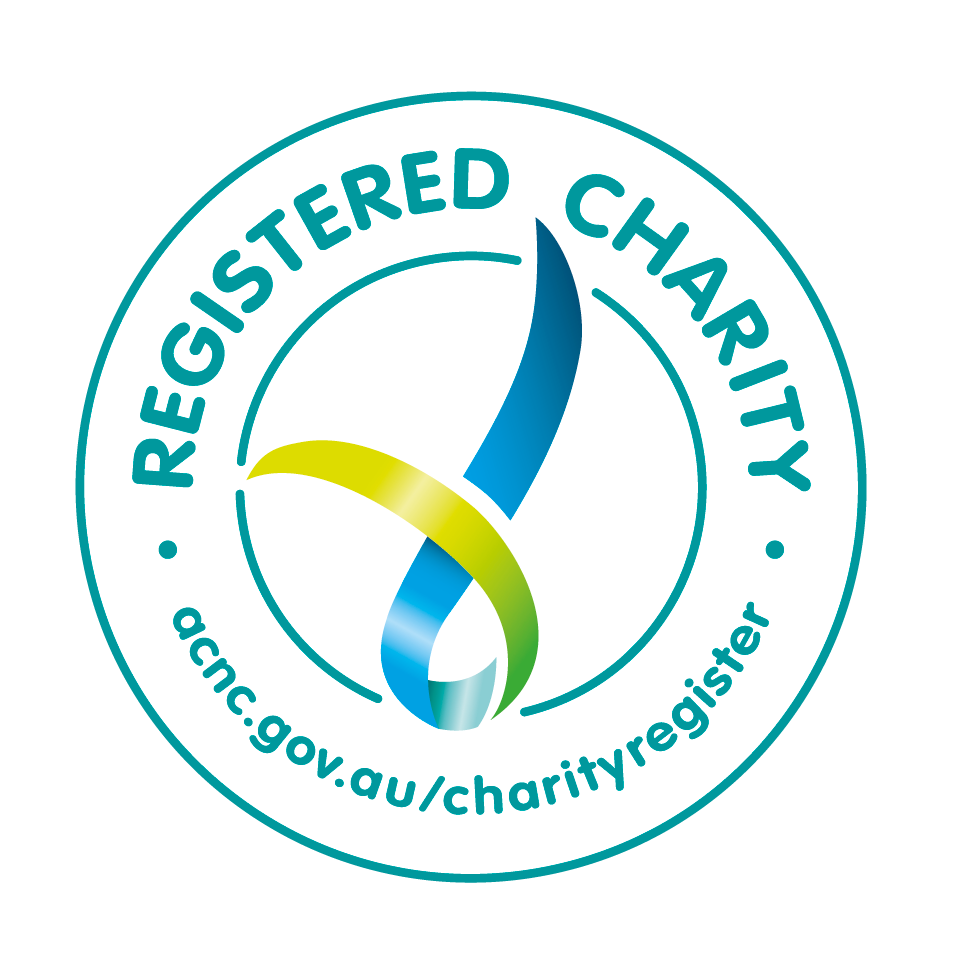 Canberra Dance Theatre is a registered charity