Ballet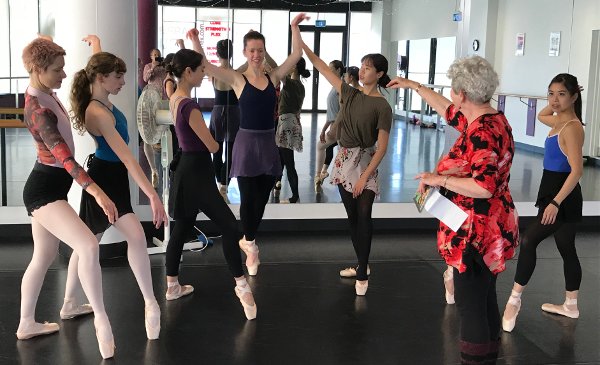 Ballet (also called 'Classical') is the cherished basis for professional dance, having evolved over several centuries to become a highly graceful dance art form. Though differing techniques have slight variations in placement and vocabulary, they all share a focus on technical placement, posture, fluidity and momentum. Ballet is a foundation for contemporary dance. Ballet for adults is relaxing, fun, and is a stimulating alternative to the gym. Plus it's excellent for the mind!
Read more about ballet classes and class levels offered at CDT.
Contemporary

Contemporary is a dance form that grew and evolved with modern art movements. It has less strict form than ballet and exists in the 'now' with many personal expressions of form and possibility. Contemporary is incorporated into the training and repertoire of many dance schools and companies throughout the world. It is the training for many Australian independent dancers. Expect to work on the floor, standing and travelling. As in a ballet class, there is likely to be a focus on alignment and precision of movement, but with much more movement of the spine. Content may focus on movement concepts like giving into gravity and use of effort; and also qualities of movement.
Hilal Dance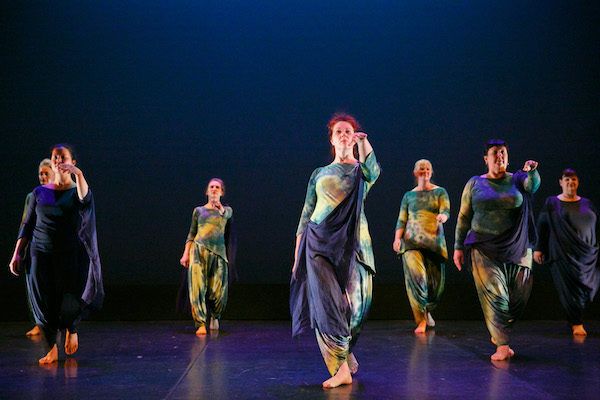 Hilal Dance is wonderful for beginners and experienced dancers alike who have an interest in posture, yoga, breathing, getting fit and integrating body, mind and emotion as well as those interested in exploring their physical expression. Hilal Dance technique encompasses holistic, breath-based body training and a movement system which encourages exploration of expression through music and rhythm. Dance experience is not necessary and classes are open to men and women.
Switch off from work. Switch on to YOU! Breathe, Dance, Stretch, Move. Based on her training in Hilal Dance, Rachael will guide you through each session with breathing to re-energise and reconnect you; yoga to relax and re-engage you; dance to re-vitalise and re-invigorate you; movement to re-focus and re-ground you.
Read more about Hilal and some notes for Hilal beginners here.
GOLD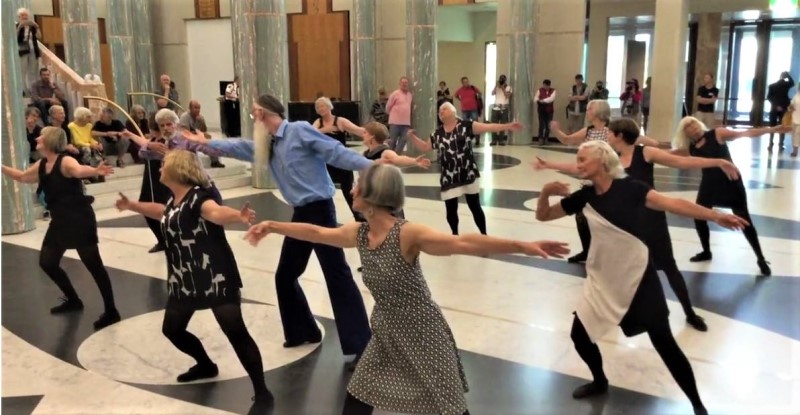 GOLD is a CDT dance class for people who are 55 years and over. Classes are designed for people who are able to move independently and without mobility aids. No prior dance experience is necessary but a sense of humour and willingness to 'have a go' is advised. Working mainly through contemporary dance technique and creative work, the focus is on fitness, mobility, sociability and creativity.
GOLD also encompasses workshops and performance opportunities. Some of the GOLD performance group have danced since childhood, others were completely new to dance when they joined. Since being established in 2011, GOLD has worked with nationally and internationally recognised choreographers and performed publicly more than 100 times, locally, nationally and internationally.
GOLD dancers challenge community stereotypes of who older people are and what they offer to society. Through dance, GOLD participants continue to lead lives full of creative challenges, exploring themes of significance to themselves and their community.
CDTribe

CDTribe is age appropriate, energetic and creative dance for teenagers and young people with additional needs. Fun and active classes that provide a range of movement and dance activities. Classes involve warm-up/ fitness/ co-ordination tasks, learning a variety of dances, problem solving and improvisation, and a relaxing cool down.
These classes offer lots of opportunities for the students to work with each other and/or their parent/carer. Fun for all generations!
K-Pop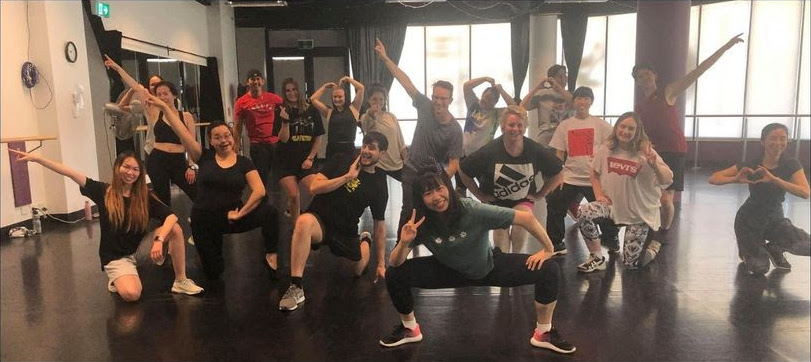 K-Pop: K-Pop, short for Korean Pop, is a music genre from Korea that's known for its infectious, catchy beats and tunes. K-Pop dance is all about fun, energy and dynamic moves. Girl group dances can be very flirty and sassy whereas boy group dances tend to be powerful and edgy.
Our K-Pop class is suitable for students from all levels who love exciting grooves and energetic steps. We practice basic techniques and learn both the hottest K-Pop girl & boy groups dance covers step by step. We encourage each student to develop self-confidence, gain creativity, and infuse individuality through various choreography.
A sample of contemporary class