No year-long sign-ups, no contracts, and 80 minute classes.
Everyone is welcome to drop in for a casual class. Become a member and enjoy discounts on blocks of classes.

First Time Offer
Want to give dance a go? For the cost of one class, first timers at CDT can try every class CDT has to offer for an entire trial week.
Visit the studio for your first class. Pay for your first class and book into any other class over the next week to try out what is on offer, with no further cost.
Try everything, it won't cost you any more than the price of the first class. Feeling like you have no dance wear? Wear what you would wear for an exercise class. If you're giving beginner ballet a go, a pair of socks is fine to start with!
Casual dance class prices
(non-members and drop-in)
Price
Regular
$26
Concession, GOLD class and CDTribe
$21
GOLD rehearsal
$12
Concession prices apply to students and holders of concession cards (Health Care Card, Pensioner Concession Card, Seniors Card, Department of Veterans' Affairs cards).
Membership and Benefits
CDT is a not-for-profit membership organisation. And guess what? Membership brings benefits, not least of which is the ability to buy discounted classes. You more than earn back the cost of membership through the discounts that members enjoy, including:
| | |
| --- | --- |
| Membership type | Price |
| Regular | $45 |
| Concession | $35 |
| CDT Teachers with regular classes | $20 |
Dance Cards for Members
Members can purchase blocks of 10 classes at once to enjoy significant savings over the cost of a casual class. Dance cards are valid for 6 months from the date of purchase and can be purchased via Bookeo in the prepaid packages section.
| | |
| --- | --- |
| Dance Card for 10 Classes | Price |
| Regular | $215 |
| Concession and GOLD | $180 |
| CDTribe | $165 |
All You Can Dance Weekly Cards
Members also have access to All You Can Dance Weekly Cards via Bookeo, offering unlimited regular classes for seven days, including pre-pointe and pointe. If you are dancing three or more classes per week, this is for you!
| | |
| --- | --- |
| All You Can Dance Weekly Card | Price |
| Regular | $64 |
| Concession | $54 |
Example 1 – mix it up: Buy your All You Can Dance weekly card on Monday and your pass runs through to the weekend. Four regular classes + pre-pointe capped at $64 / $54 concession per week – a saving of up to $37 per week, versus 10 Class Dance Cards!

Example 2 – toute la semaine: Buy your All You Can Dance weekly card on Thursday and your pass run through to Wednesday. Five classes + Monday pointe on the weekly card could save up to $48, or $71 versus paying casually.

Member Discounts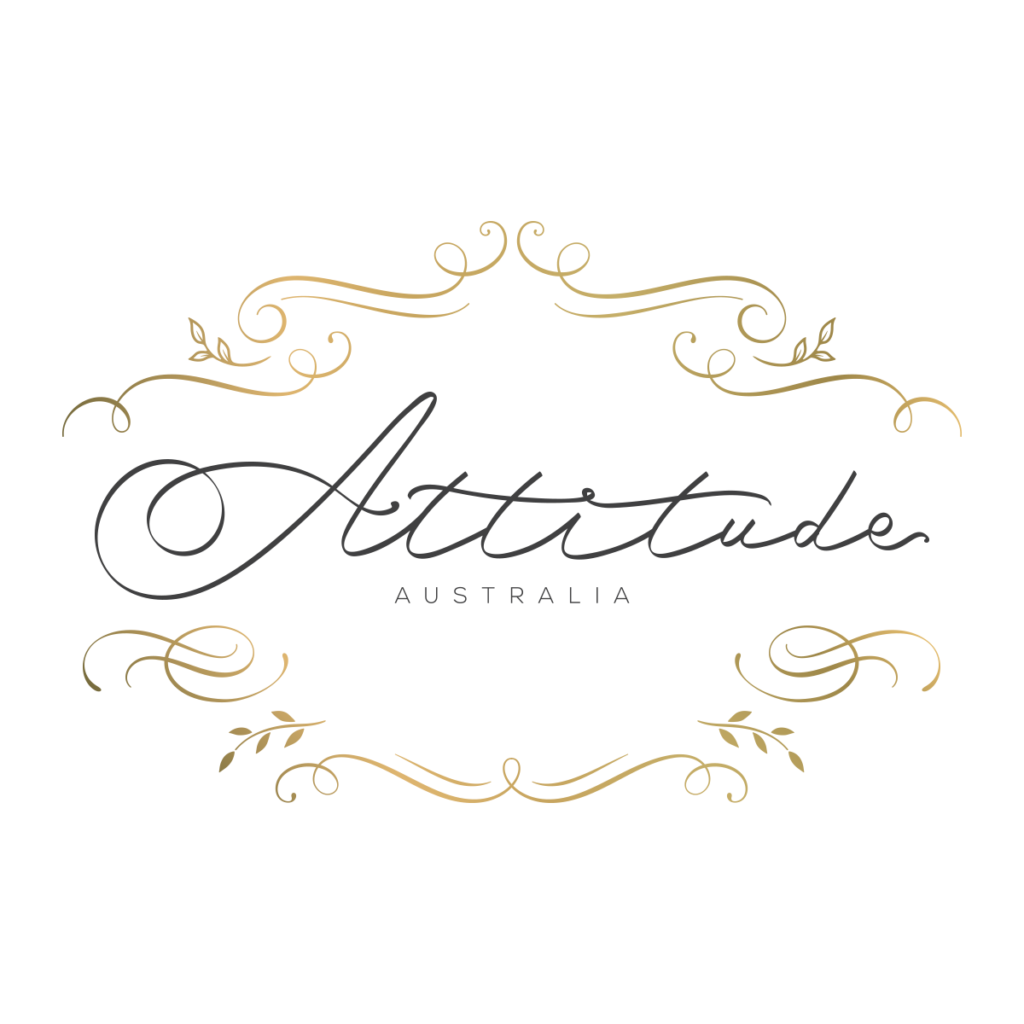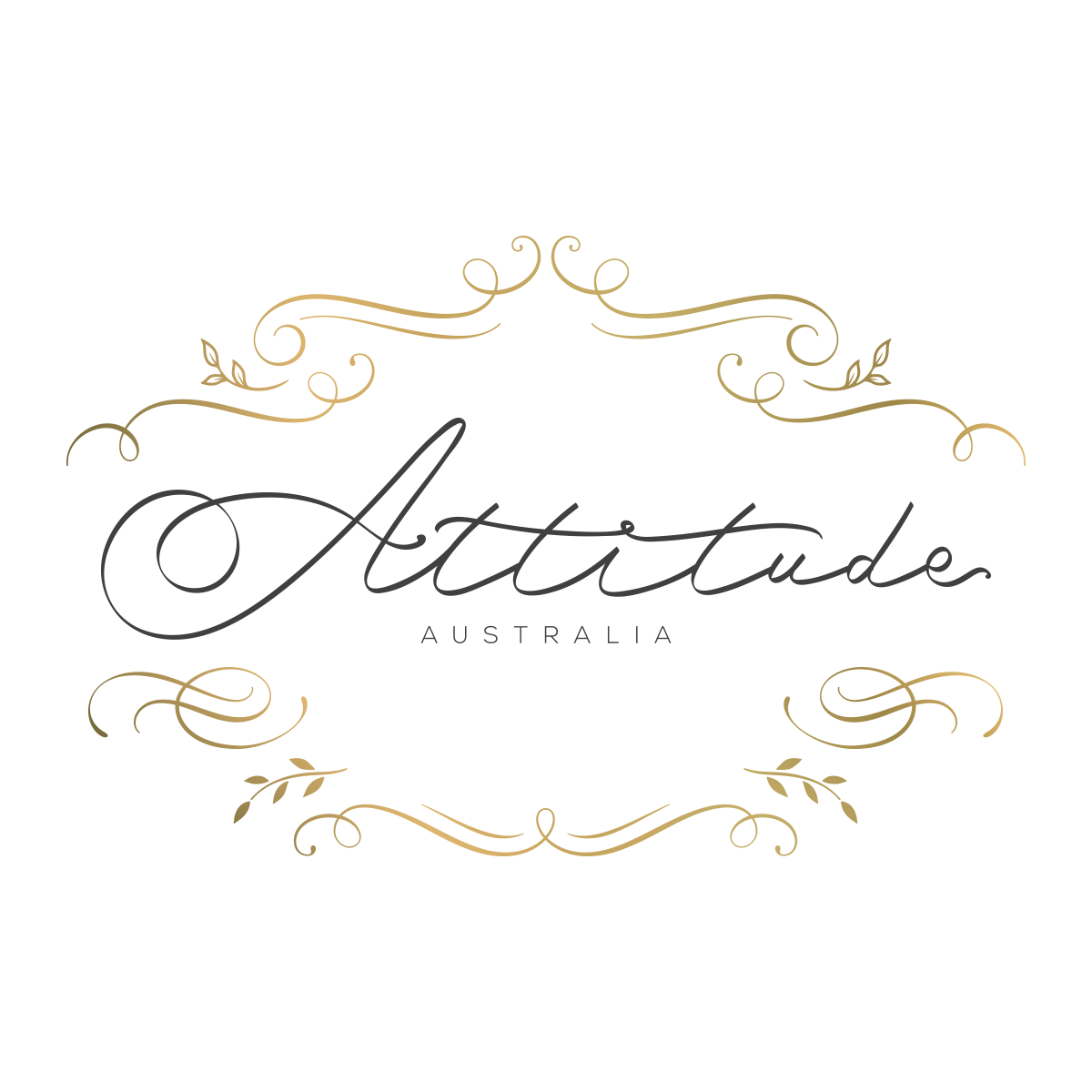 Dance wear and accessories
10% discount for CDT members
Level 1, Shop 11, 53-55 Heffernan St, Mitchell ACT 2911 | (02) 6174 4631, M: 0449 225 538
https://www.facebook.com/AttitudeAustralia/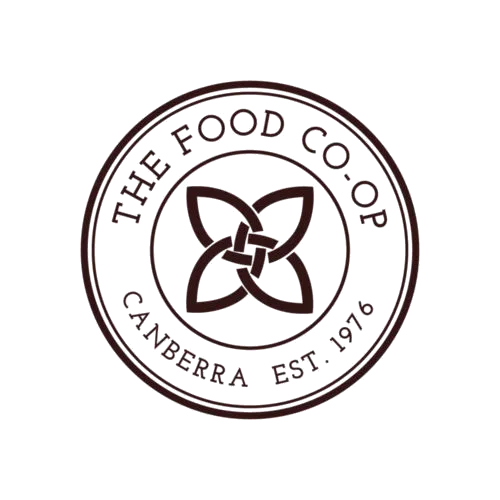 Member prices at The Food Co-op for CDT members
Next door at 3 Kingsley St
(02) 6230 7505 | https://cbrfoodcoop.org.au/