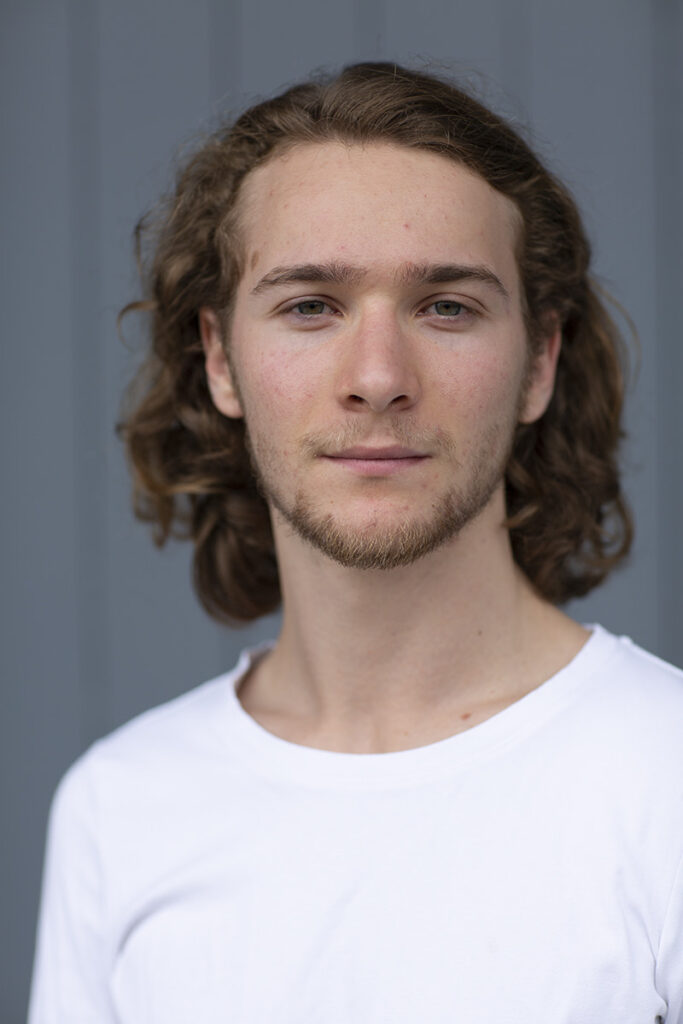 Josh Freedman is a dancer, creator, and movement educator, based in Sydney.
Josh gained his BA from Rambert School, during which he danced with Arielle Smith, Thick&Tight, Yorke Dance Project, Antler Theatre, and London Fashion Week.
Since returning to Australia in 2021, Josh has continued to work as a freelance dancer, with choreographers such as Xanthe Geeves, Dean Walsh, Sophia Ndaba, and Sue Healey. Josh's choreographic practice is informed by a passion for queer-centric, interdisciplinary approaches to movement. As a teacher he helps people find more joy in their bodies, and promotes community involvement in dance.