40 Years of Canberra Dance Theatre
The Street Theatre 2018.
It was 40 years ago…
In 1978 Canberra Dance Theatre was founded. We celebrated the diversity of our dance community on 12, 13, 14 October 2018 with a sumptuous evening of dance, served with a generous dash of happiness! We looked back at our vibrant history and imagined the future, with highlights from past artistic directors and brand new works including Happiness Is…, an hilarious and visceral new work developed with Emma Saunders, which took the theme of joy and happiness to the extreme.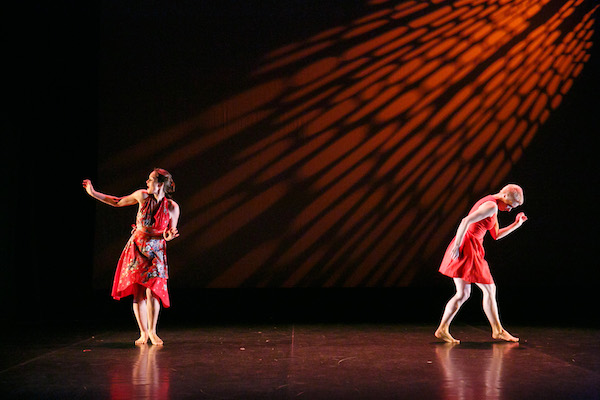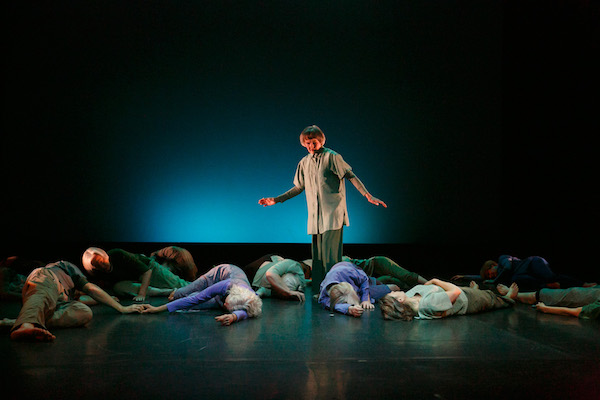 GOLDs with The Green Fuse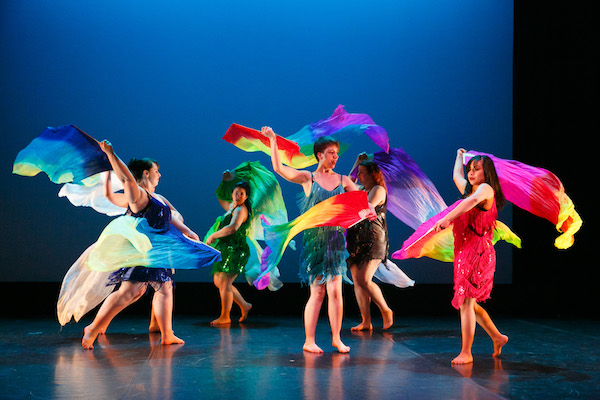 Fans & Veils 2018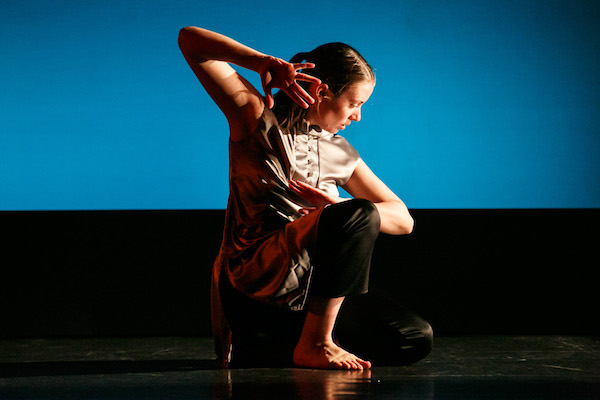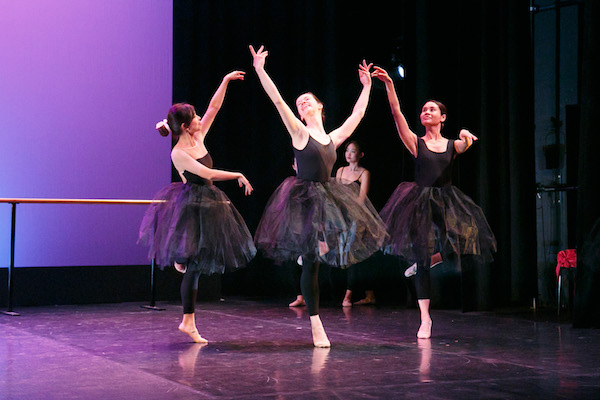 The Ballet Group in 'A Maze In Day'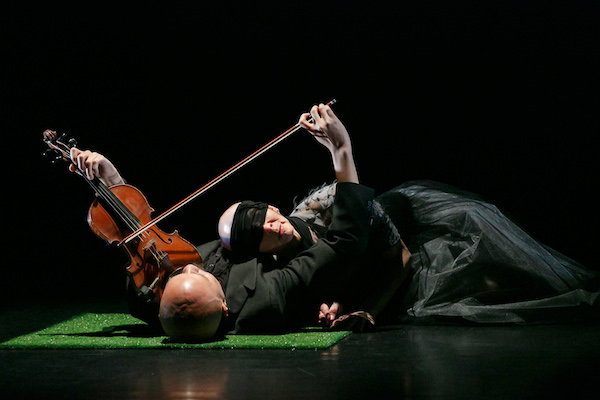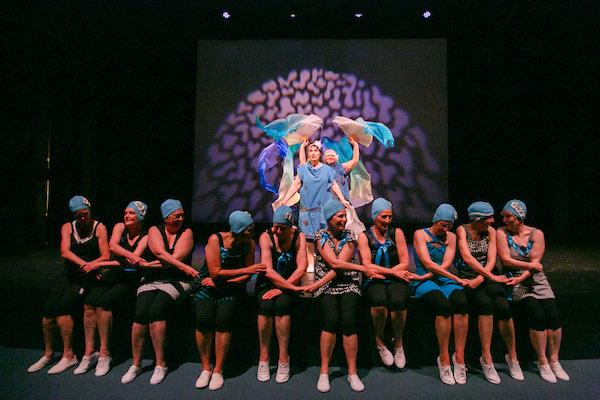 GOLDs in 'Annette'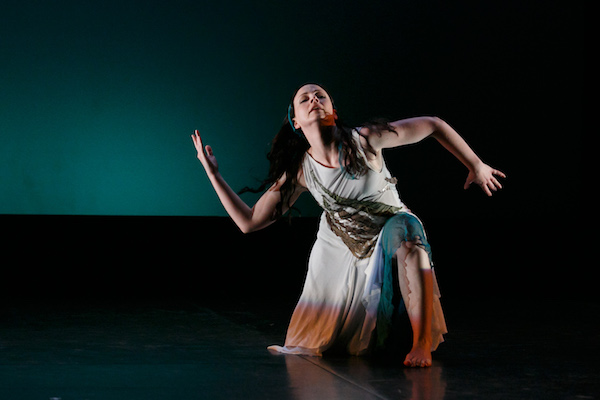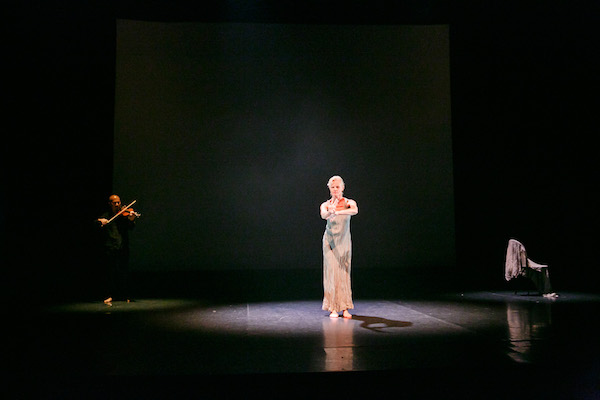 Stephanie Burridge, CDT's first Artistic Director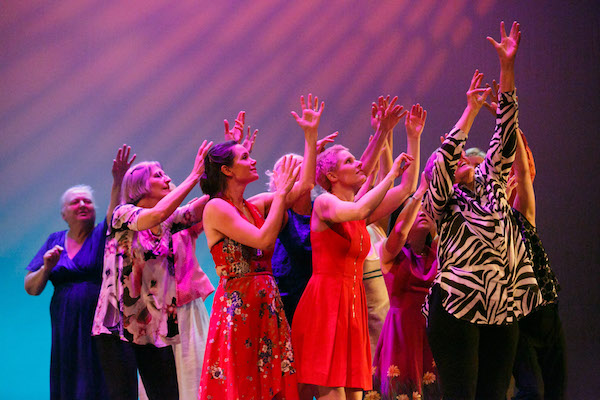 Happiness is...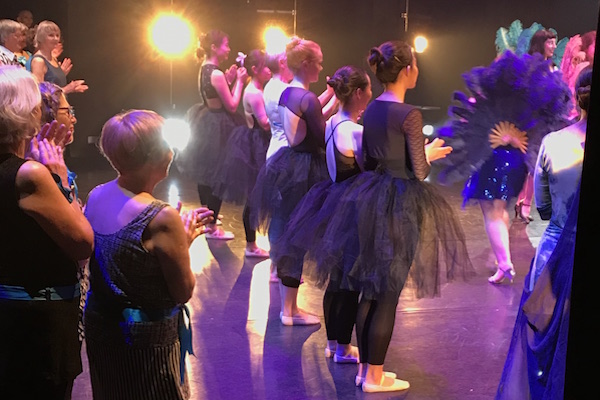 applause...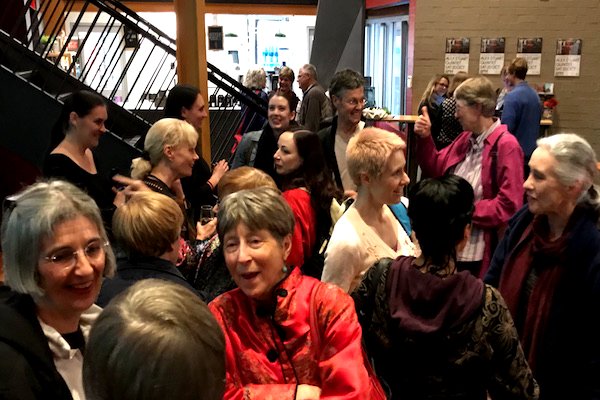 ...and afterwards
With special guests, Stephanie Burridge, CDT's founding Artistic Director, with the gothic romance-inspired Mist and her personal solo Fragile, and special friends Patrick Harding-Irmer and Anca Frankenhaeuser performing their duet Hand Again
Also featuring:
New contemporary ballet A Maze In Day from Fusako Skelton
The quirky and delightful Annette from Great Sport (winner Australian Dance Award 2017) by Liz Lea (Artistic Director 2010-2016)
The Green Fuse by international choreographer Carol Brown with the GOLD group
The Pamoja solo by Amalia Hordern (Artistic Director 2002-2006) performed by Grace Bannister-Tyrrell
The famous Woman of the River solo from Dr Elizabeth Cameron Dalman for CDT dancer Amanda Tutalo
Cheeky works Because I Love You and Spice World from the Fans & Veils by Jazida (Miss Burlesque ACT 2016) and CDT dancers
New Hilal Dance The Other I
Media Coverage
Dance theatre on its toes for the big birthday by Helen Musa in City News.
The Performances, in run order
Act 1
Act 2