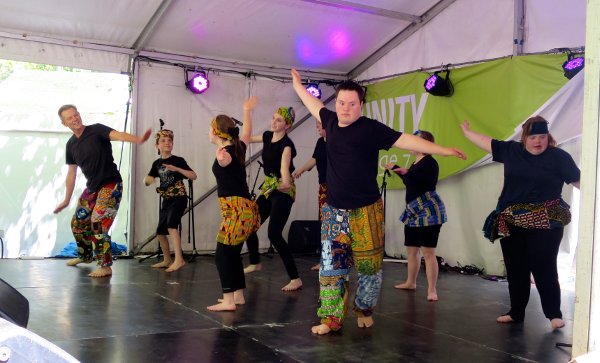 CDTeens
CDTeens
Age appropriate, energetic and creative dance for children and teenagers with additional needs. Fun and active classes that provide a range of movement and dance activities. They involve warm-up/ fitness/ co-ordination tasks, learning a variety of dances, problem solving and improvisation, and a relaxing cool down. These classes offer lots of opportunities for the students to work with each other and/or their parent/carer. Fun for all generations!
Each class is only $15 (special Dance Card price $140 for 10 classes). If you decide to keep coming you will need to pay your CDT membership, which also provides for accident insurance cover. Bring something comfortable to move in and enjoy!
CDTeens: aged 11 + Saturdays from 10.00 to 11.00 am.