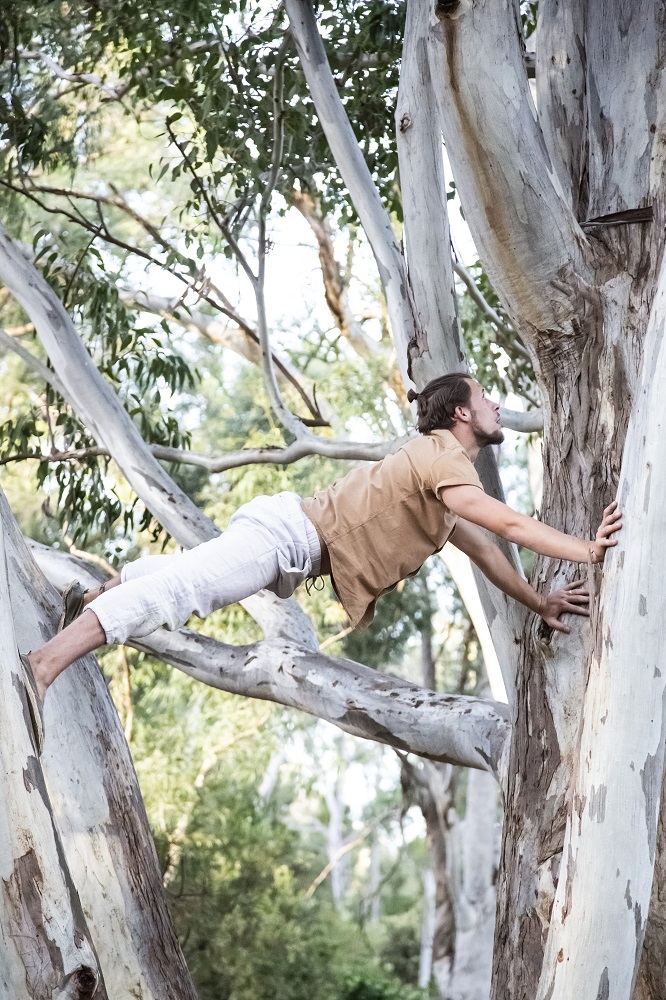 Levente Szabó (Levi) is originally from Budapest, Hungary where he trained as a gymnast before moving over to the dance world, graduating with a diploma in Classical Ballet in 2013.
He began his career at the National Theatre in Miskolc where exposure to contemporary dance steered him towards this as his dominant movement language and career. He continued working with multiple independent contemporary companies both within Hungary and across Europe. Levi now works to fuse together his experiences and teaches with a focus on precision, control and freedom in all of his classes, Classical and Contemporary.
Levi moved to Australia in 2019 and to Canberra in 2020. In 2021, Levi is keen to continue teaching and working as a performer, choreographer and collaborator.