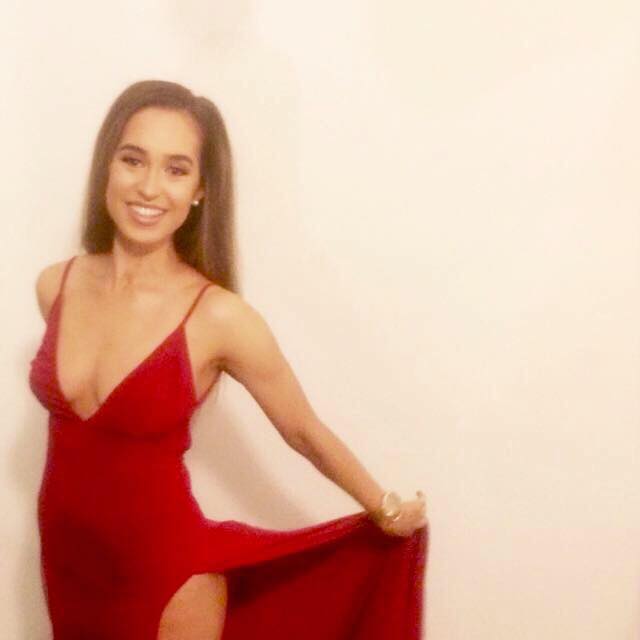 Exclusively trained classically, Julia Gillett is a ballet teacher.
Julia takes a warm and encouraging approach to her classes, and enjoys supporting students through developing sound ballet technique, whilst still encouraging students to have fun moving their bodies in a safe and sustained way.
From a young age, Julia trained at the National Capital Ballet School in Canberra, before relocating to Perth to continue classical training through the Western Australian Academy of Performing Arts (WAAPA).
Now days Julia works full time as a clinical psychologist, however part-time continues to teach dance throughout the year, with students from across the age range, different fitness levels, and varied experience backgrounds.