Contemporary, GOLD and REVEL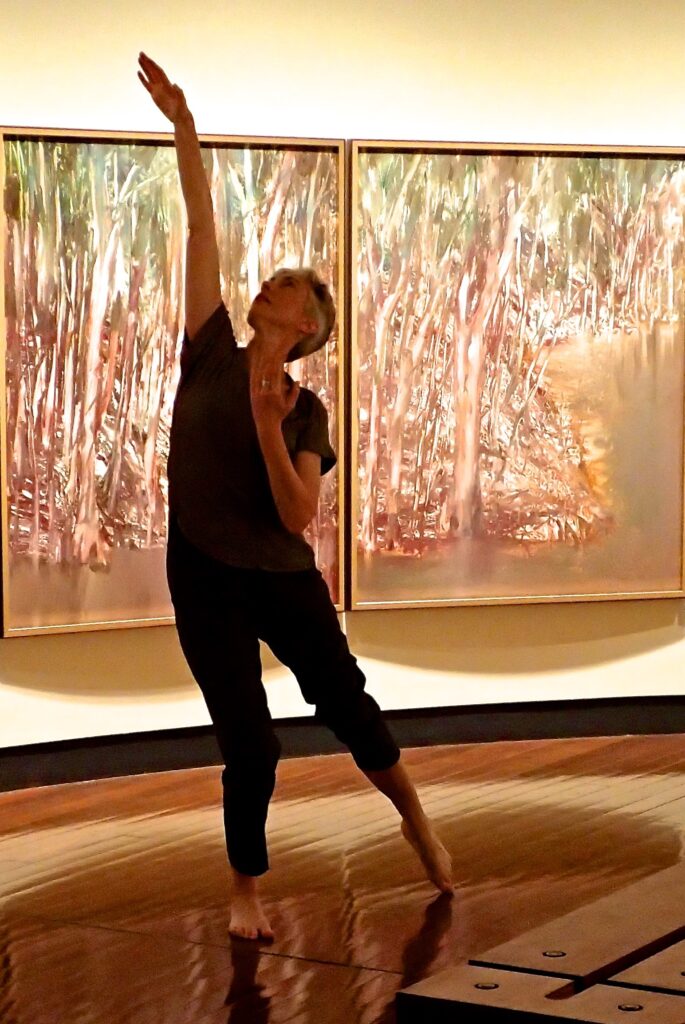 Jacqueline Simmonds MFA BA has over 30 years' experience in dance and dance education. Working first at Nepean College of Advanced Education (now Western Sydney University) then the Australian College of Physical Education (ACPE), she developed and managed bachelor level programs in dance. Graduates from these courses have embarked on careers as performers and choreographers, dance teachers and arts administrators. Jacqui's last role at ACPE was Associate Dean, Students and Services. Her past contributions to the dance community include work for the NSW Board of Studies, Ausdance NSW and National, and state arts funding departments.
Jacqui joined Canberra Dance Theatre in 2017, first as a teacher and then as Artistic Director. Her teaching of technique, composition and pedagogy is informed by a comprehensive understanding of the body in movement and of the elements of dance. She is co-artistic director of GOLD, and established the performance group REVEL who have performed at Canberra events including Art Not Apart.
Jacqui teaches Dance for Wellbeing classes, a program initiated by Belconnen Arts Centre for seniors, including people living with Parkinson's disease and people living with dementia. She is also a qualified Iyengar yoga teacher.