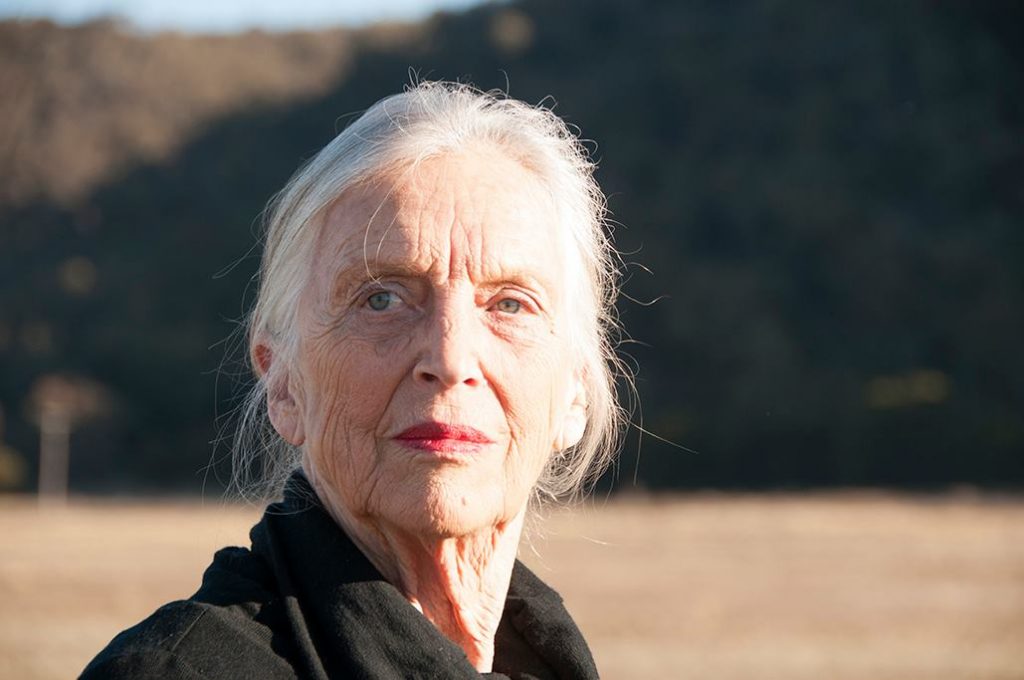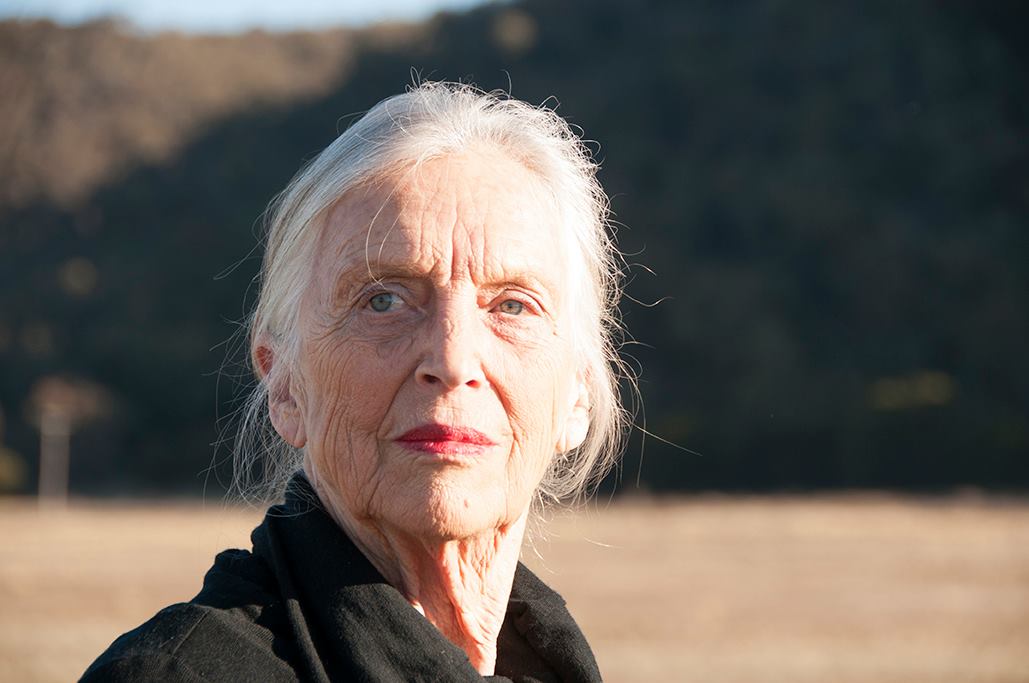 Dr Elizabeth Cameron Dalman OAM is the Director of Mirramu Creative Arts Centre, Artistic Director of Mirramu Dance Company and committee member of Weereewa – a Festival of Lake George Committee Inc. (which she instigated in 1997).
Elizabeth has a life-time of experience in dance as a performer, choreographer, director, producer, teacher and researcher. She founded Australian Dance Theatre, Australia's first professional modern dance company, and was its Artistic Director for ten years from 1965 – 1975.
Elizabeth performed in the 2017 international tour of Michael Keegan-Dolan's Swan Lake.
Elizabeth has had many teaching positions in universities around Australia and was Head of the Dance Course at Western Sydney University from 2004 until the end of 2006. She continues as a practicing artist and is well-known nationally and internationally for her performances and choreographic work. She has always been involved in cross-cultural choreographic and collaborative practice.