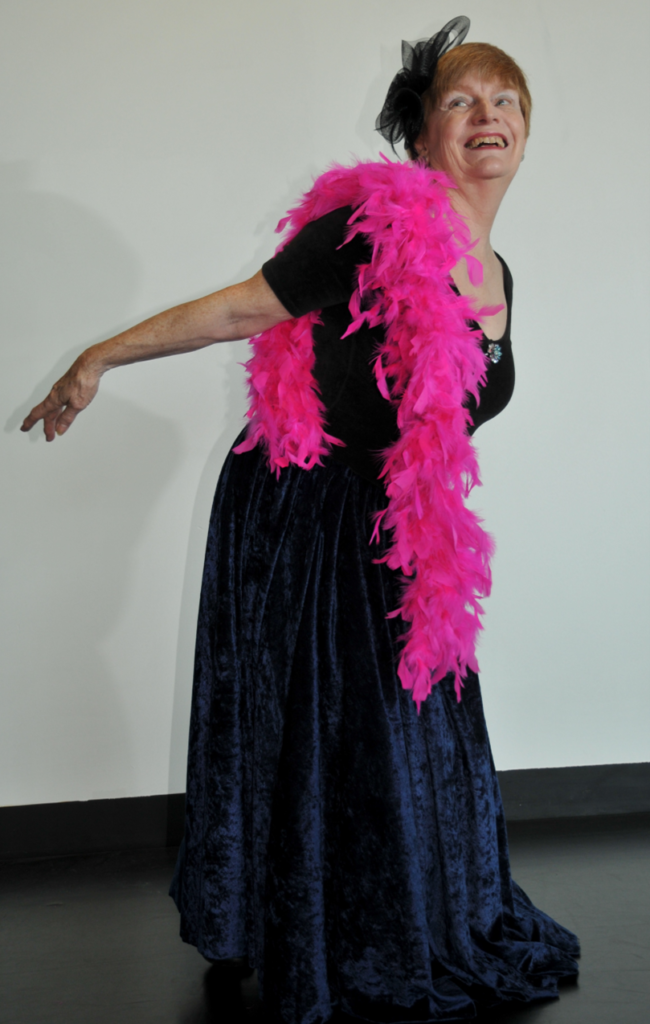 Beginning at the age of three, Charmaine has danced throughout her life. In Adelaide, Charmaine trained with Cecchetti Ballet teacher, Wynne Lee, and performed in many eisteddfods and musicals with amateur companies.
In the 1960s, Charmaine was a principal dancer with the SA Ballet Company and in 1965 she discovered Contemporary Dance with Australian Dance Theatre Founder, Elizabeth Cameron Dalman.
After moving to Canberra in 1976, Charmaine combined a career as a legal secretary with part-time dance teaching, including with the Bryan Lawrence School of Ballet. In 1984, Charmaine completed a Bachelor of Education, which led to a new career teaching dance in secondary colleges.
Throughout this time, she was a regular participant in conferences, workshops, forums and Ausdance Summer Schools. Charmaine became a Life Member of Ausdance ACT in 2005 and Cecchetti Ballet Australia in 2009.
Charmaine's involvement with Canberra Dance Theatre began in the early 1980s. A week after retiring from college teaching in 2011, Charmaine became an inaugural member of the GOLD group. She uses her teaching and performing skills to teach and mentor other newer GOLD members.