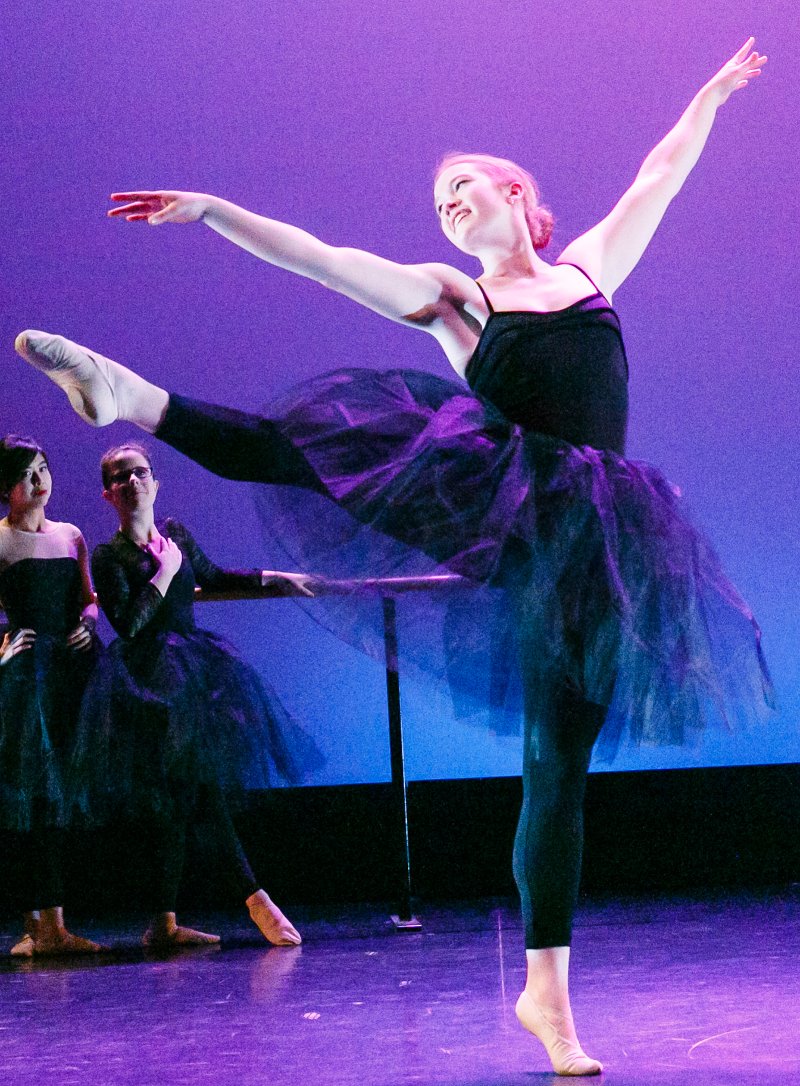 Dominique is a graduate of the Western Australian Academy of Performing Arts. She received an Advanced Diploma of Performing Arts (majoring in ballet) in 2012 and a Bachelor of Performing Arts in 2014.
She was previously a member of Canberra's youth dance company, Quantum Leap. She has taught at dance schools in the ACT and NSW and has taught pilates at studios in WA, ACT and NSW.
Dominique is studying for her Bachelor of Physiotherapy.