CDT dancers are invited to join Josh to make a work to be performed at the National Portrait Gallery during Australian Dance Week.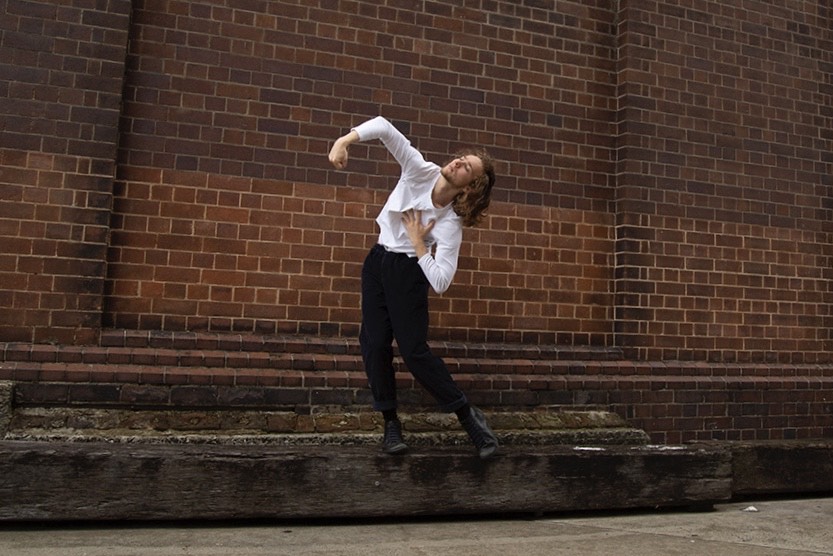 From Josh: For this work, I've thought about experiences, and ways of communicating these experiences, that might transcend cultural and interpersonal differences. For me, nothing encapsulates this better than bittersweet love songs. I'm planning to use a collection of these songs as a backdrop to explore themes of drifting, isolation, love and longing.
The work will draw from different genres, with elements of post-modernism, physical theatre and ballet. It will be a great introduction to more contemporary methodologies and movement for ballet dancers, and conversely to more structured, balletic movement for contemporary dancers.
During creation, I'll focus on cultivating shared energy, movement languages and textures, as well as setting choreography. This will be a fairly collaborative process, both when devising movement and when choosing music. I'd like the dancers to feel safe contributing as much or little as they want, and for the work to feel special to all involved.
Workshop/performance times and prices
Workshops with Josh over two weekends: 15 & 16 and 22 & 23 April 2023.
Saturdays 9:30 AM to 2:30 PM.
Sundays 11:00 AM to 4:00 PM.
Rehearsal prior to performance: Sunday 30 April, 11:00 AM to 1:00 PM.
Performance on Sunday 7 May 2023, time to be confirmed.
Book before Monday 6 March for Early Bird prices:
Full Price: $350 (later $400).
Concession: $280 (later $320).