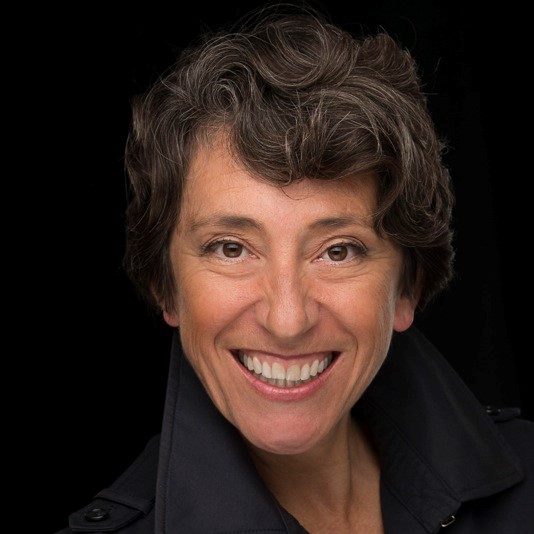 Carol Wellman-Kelly
Contemporary,Guest Teacher - Contemporary
Dance: performer, choreographer, educator, director, mentor, manager
– Made in Australia. Trained at VCA – BA Dance. Thirty-three years of extensive professional performing, teaching and choreographic experience both Internationally and Australia wide.
– Danced professionally in Australia with 2Dance Plus (later Buzz Dance Theatre), Chrissie Parrott Dance Collective, WA Ballet Co. and Dance North.
– London based freelancing – Performing, Teaching and Choreographing with artists and organizations including, Cie Velvet – Joanne Leighton, Claire Russ Ensemble, Green Candle Dance Company, English National Opera, Rambert Dance Company and Richard Alston Dance Company. (1992-1999)
– Assistant Director for Garry Stewart and Australian Dance Theatre (2000-2008)
– Subsequent Freelance Artist: Performer for a variety choreographers including, Katrina Lazaroff and Lina Limosani, Rehearsal director for numerous Tasdance professional dance productions and Independent artists such as Larissa McGowan's- "Skeleton", Trisha Dunn's- "Finding Centre". Choreographer for State Theatre Company of SA and Windmill Theatre Company Musical Theatre productions: "Pinocchio" and "Rumplestiltskin". Both of which have toured Internationally along with movement direction on many theatre plays and productions.
– Artistic advisor, Project manager and Workshop leader for Restless Dance Theatre
– Movement Lecturer at Flinders University Drama dept and Adelaide College of the Arts Dance department. Numerous dance teaching engagements across Australia. Specific teaching in CBL – Creative Body Based Learning, for Carclew and Uni SA in Primary schools in Adelaide. (based on Drama-Based Instruction – Katie Dawson University of Texas Austin.)
– Previous Member Board of Directors: Dance – Australia Council for the Arts, Ausdance Nat. and SA and Restless Dance Theatre
– Trained Audio Describer for Visually Impaired persons attending Theatre and Dance.