Great Sport! (2016)
The GOLD group have created some very significant performances, especially CDT's Great Sport! at the National Museum of Australia in 2016, when they worked with different choreographers under the direction of Liz Lea, Philip Piggin and Jane Ingall.
The individual works in Great Sport! were Annette – Liz Lea; Grand Finale – Martin del Amo; None of us want to be in calm waters all our lives – Kate Denborough; First and Last – Gerard van Dyck. Performance excerpts can be seen on the GOLD page.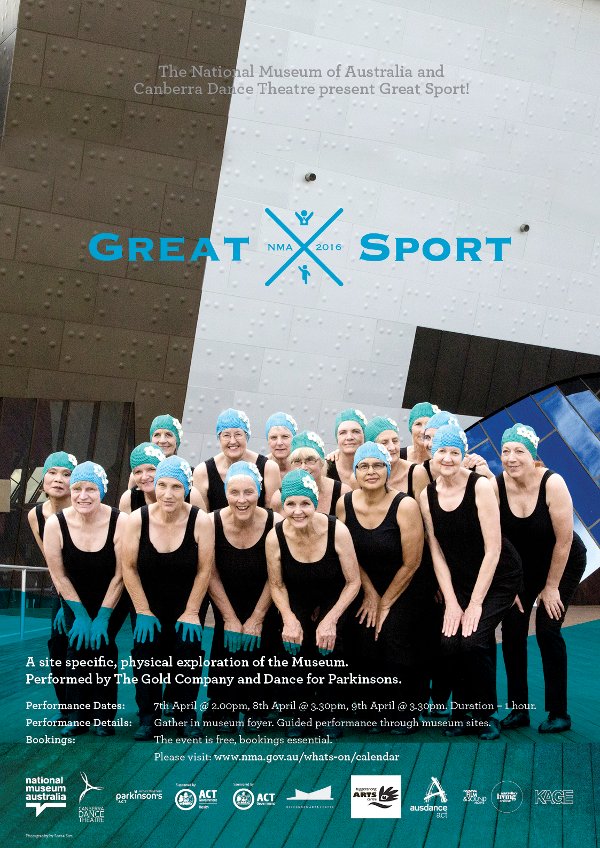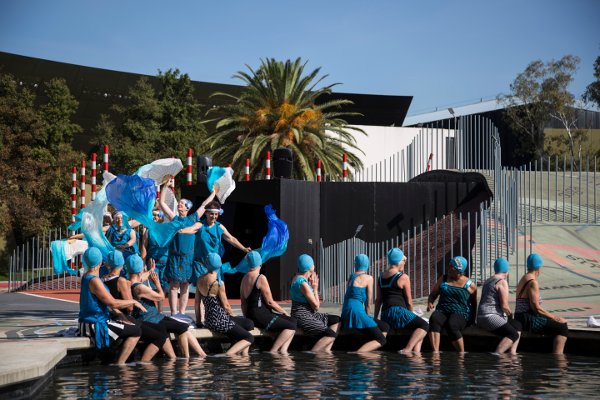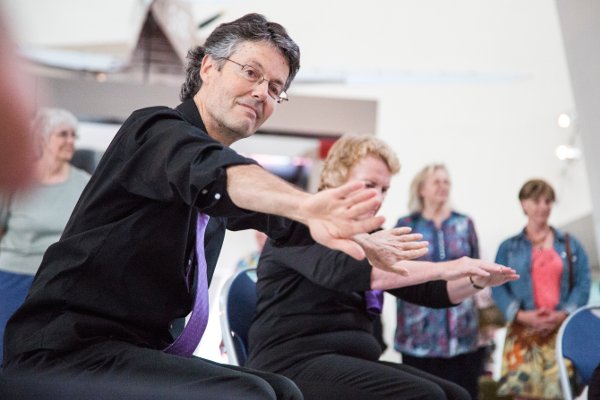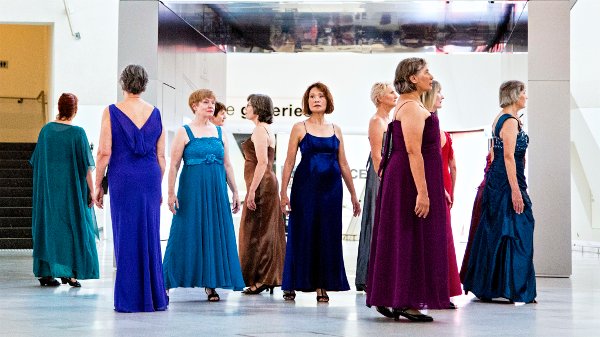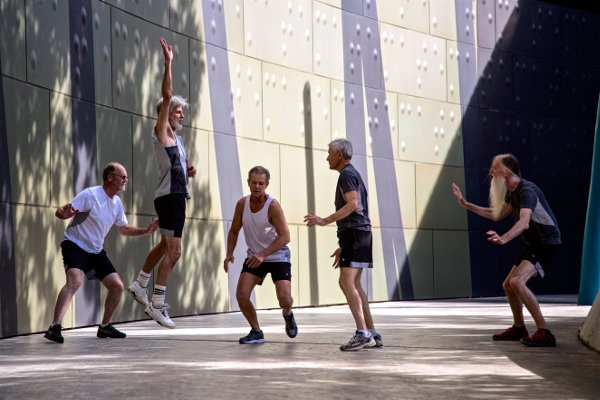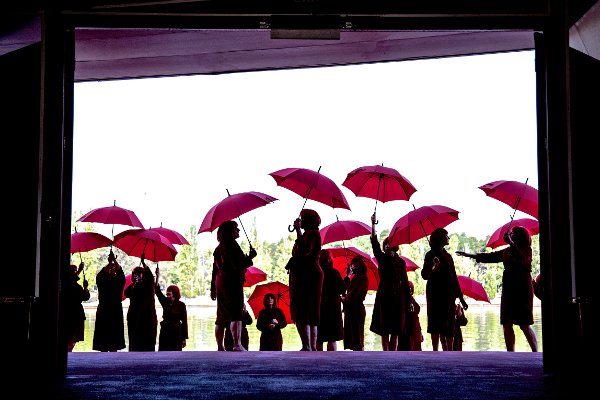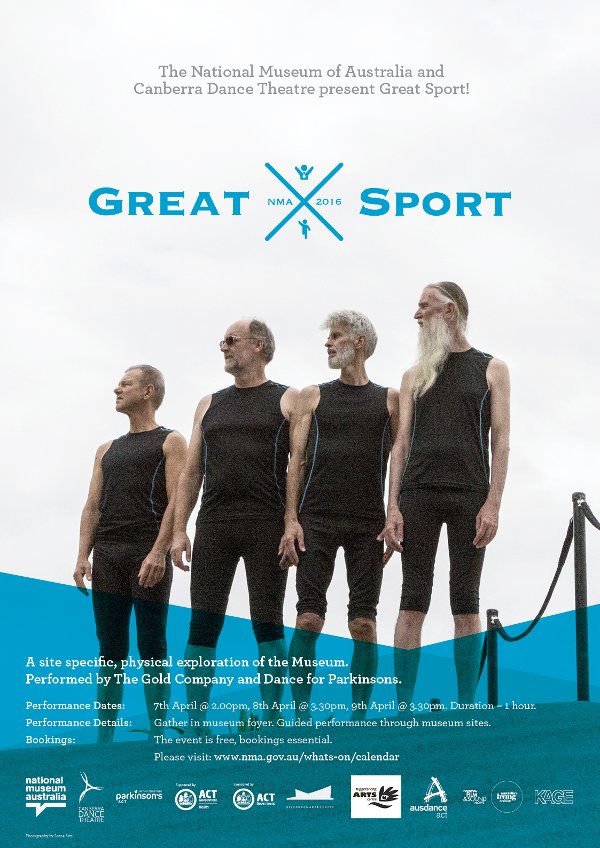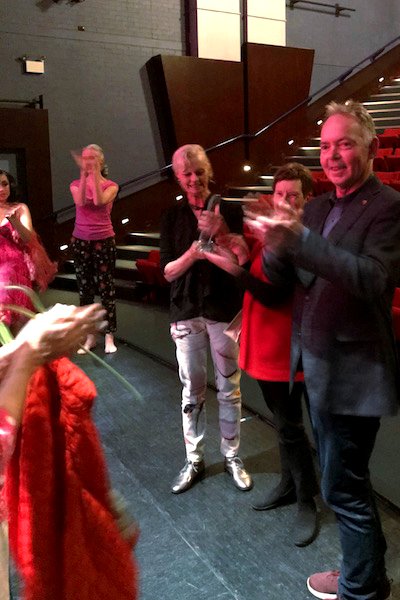 The Green Fuse (2018)
The Green Fuse was a special commission with Carol Brown from Wales, who was holidaying in Australia. Thanks to the relationship Philip Piggin built with Carol while he was dancing and teaching in Wales. Carol is the founder director of the award winning Dynion Male Dance Company who have toured to 11 different countries. She has worked in Europe, Africa and Asia Minor including on the Adugna Project street children in Ethiopia. She has instigated and organised cultural exchanges for Welsh groups with partners in Germany, Lithuania, Uganda, South Africa Spain and Scotland. She recently set up the Troy Boyz company who perform street dance to Greek classics and the Dragons Heart & Dragons Soul Company of diverse capacity artists who dance meaningful full length pieces unaided by volunteers.
The Green Fuse is based on is based on the Dylan Thomas poem The Force That Through The Green Fuse Drives The Flower. It's about our connection with all things in the universe through the force of energy that permeates everything.