10 disgraceful years! Need to re-stock your wine cellar?
2021 marks the tenth anniversary of the establishment of GOLD, CDT's company for over-55s. There are plans afoot to celebrate with a year-long program of activities, including performances of favourites from our repertoire, newly commissioned works, and a retrospective exhibition of photos and videos.
Thanks to all of you who responded to our survey on purchasing wine to raise funds to celebrate GOLD's anniversary. Our website, managed by Prospect Wines, is now live. Please click on the link to re-stock your wine cellars and to help us dance our way disgracefully towards another decade. https://prospectwines.com.au/product/canberra-dance-theatre/
Maybe your friends, neighbours or work colleagues would like to buy some wine too? Please feel free to share the link with them as well.
Look out for coming information about the fabulous choreographers with whom we hope to work, glimpses of our past performances and reminiscences from our GOLD dancers.  We want to remind the Canberra community that dance is not just for youngsters!

2011 Baroque Flock, at Belconnen Arts Centre

2011 Taking Flight, at the National Library of Australia

2013 Air Kiss, at the National Botanic Gardens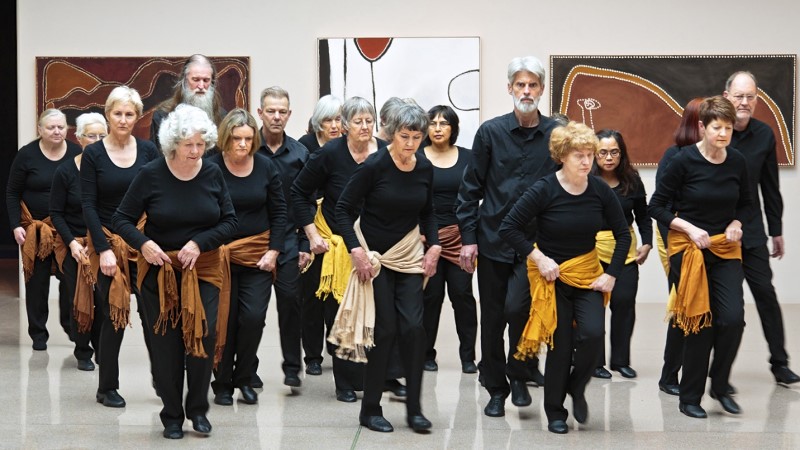 2013 Pop Art, at the National Gallery of Australia

2013 Something to Remember, in the studio

2014 GOLD film with Sue Healey, at the National Arboretum

2014 Westlake Anthology

2015 Black Gold, at the National Multicultural Festival

2016 Grand Finale, from Great Sport at the National Museum of Australia

2016 First and Last, from Great Sport at the National Gallery of Australia

2016 None of us want to be in calm waters all our lives, from Great Sport at the National Museum of Australia

2016 Respect, at the Moruya River of Art Festival

2017 at Mosman Art Gallery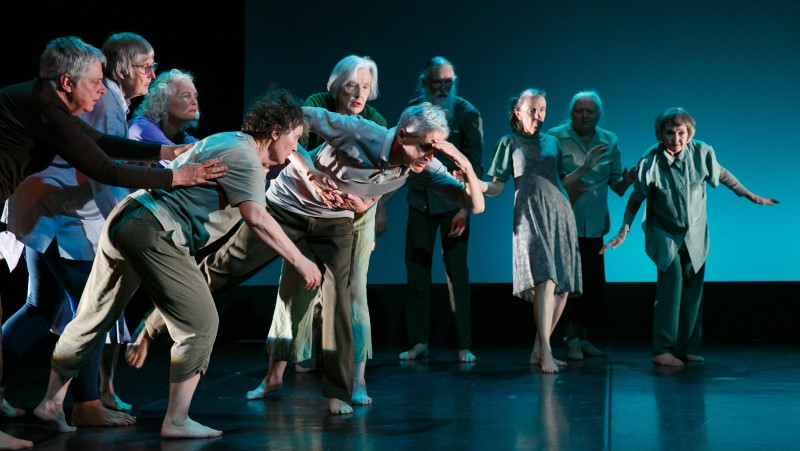 2018 The Green Fuse, at The Street Theatre