Join CDT's performance at Art Not Apart New Acton 14 March 2020
Concentricity
My community educates me. It curates what I consume. What I consume affects what I think. What I think becomes what I contribute, what I create, what I affect. I affect you. You and I shape our community.
'Concentricity' interrogates our motivations and priorities regarding our relationships and the ripple effects of our actions. Within a world of brand-building and burnout should we be focusing our attention on global issues or self care? Should it be one before the other?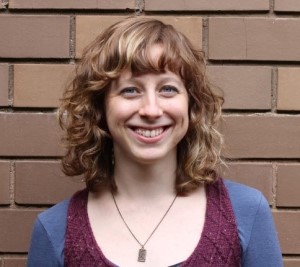 Created by Ashlee Bye in collaboration with the dancers, Concentricity will respond to the theme of the festival: Today, I Tomorrow You. Ashlee is envisaging a series of solos and contrasting ensemble work that together explore the complex relationships between a community and its constituent individuals. The performance will be located at the Shine Dome.
Recently returned to Canberra, Ashlee is an independent dance artist and educator. She has performed and presented work across Australia and New Zealand, worked with Liquid Skin and Mirramu Dance companies, and received support from Australia Council for the Arts, The Yarra Ranges Council, Dancehouse and Creative Partnerships Australia. Ashlee's artistic interests include site-specific performance and improvisation and her work often experiments with non-traditional modalities and settings as a means to immerse her audience into concepts of place, communication and memory.

Rehearsals
Sat 8/2, 3.30-5.30pm – CDT
Sat 29/2,  3.30-5.30pm – CDT
Sun 1/3, 2.00-4.00pm – onsite at The Shine Dome
Sat 7/3,  3.30-5.30pm – CDT or onsite
Sun 8/3, 2.00-4.00pm – onsite at The Shine Dome
Fri 13/3, 5.30-7.00pm (time tbc) – onsite at The Shine Dome
Sat 14/3, two performances in the afternoon.
Early bird by Friday 7 February – pay for whole project: $180F / $150C
Please talk to Jacqui if you are keen to be involved but can't commit to all rehearsals.