Join CDT to celebrate 45 years of sharing the love of dance!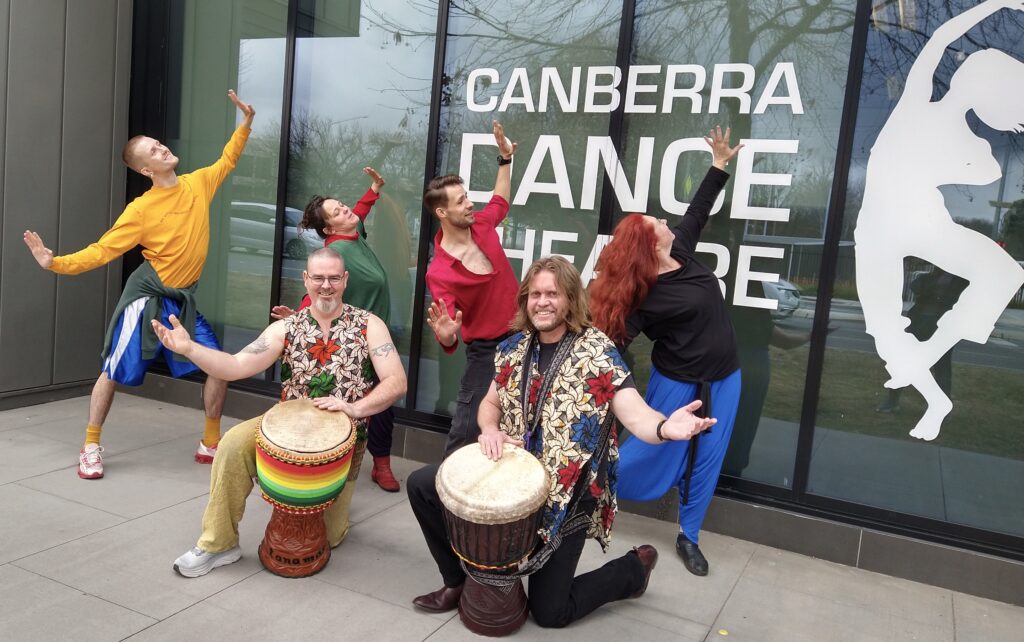 To be part of our free Great Big Community Dance, all you need to do is turn up, tune in to our dance leaders who will show you the moves, and have fun adding your energy to the mix!
Where? Civic Square
When? 1:30 – 3:00 PM, Sunday 15 October 2023
Bring your friends and family and help spread the word that dance is something everyone
can enjoy, regardless of age or fitness.
Register now on Bookeo – it's FREE. Register to stay in touch and receive updates, and join our Facebook event.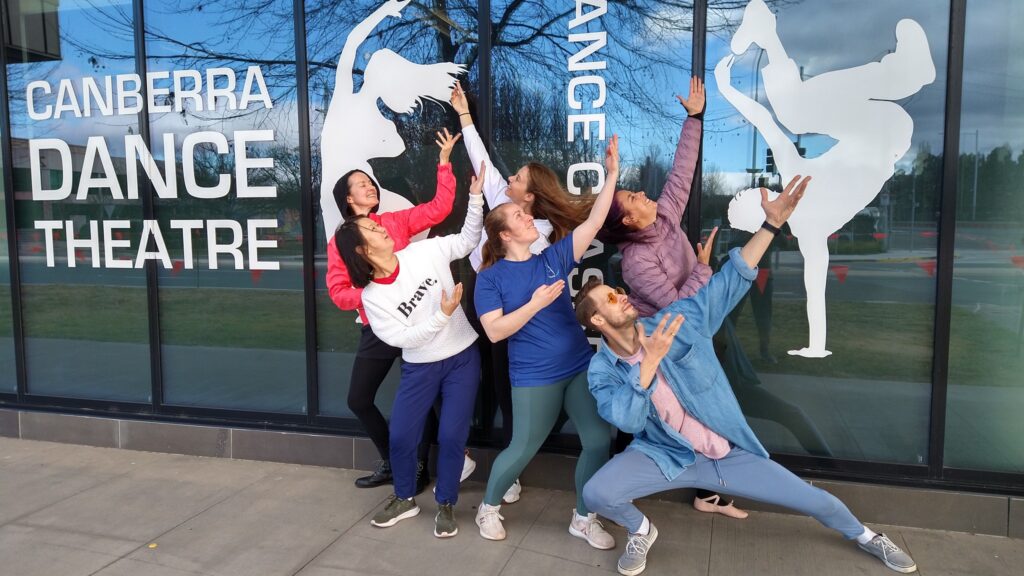 What to expect
From 1:30 PM – Taster Classes
We'll offer two rounds of taster classes. These are just 15 minutes long, why not try something you haven't done before?
Classes include:
• Contemporary and Ballet with Levi Szabo
• Hilal Dance with Rachael Hilton
• Dance for Seniors with Philip Piggin
• Zumba with Naomi Atkins
• Strength and Flexibility with Ben Brikcius

2.15pm – Great Big Community Dance
There's no need to learn our fabulous dance first. Simply join the group, check out who the leaders are and follow along. It's all about participating, connecting with others, sharing a joyful experience and having a great time.
We are thrilled that Tanamasi, one of Canberra's most popular drumming ensembles, will be playing live music.
Our community dance has been choreographed by Gretel Burgess, Max Burgess, Rachael Hilton, Levi Szabo and Jacqui Simmonds. We've made it so anyone and everyone can do it, or your version of it.
If you want a sneak preview of the dance, a video will be available toward the end of September.
Afterwards – Cake. As no birthday celebration is complete without cake.
What to wear?
Bright colours, ideally one bright colour for your top half and another bright colour for your bottom half. Comfortable shoes. Bring a lightweight scarf for the finale, in your pocket or tie it around your waist.