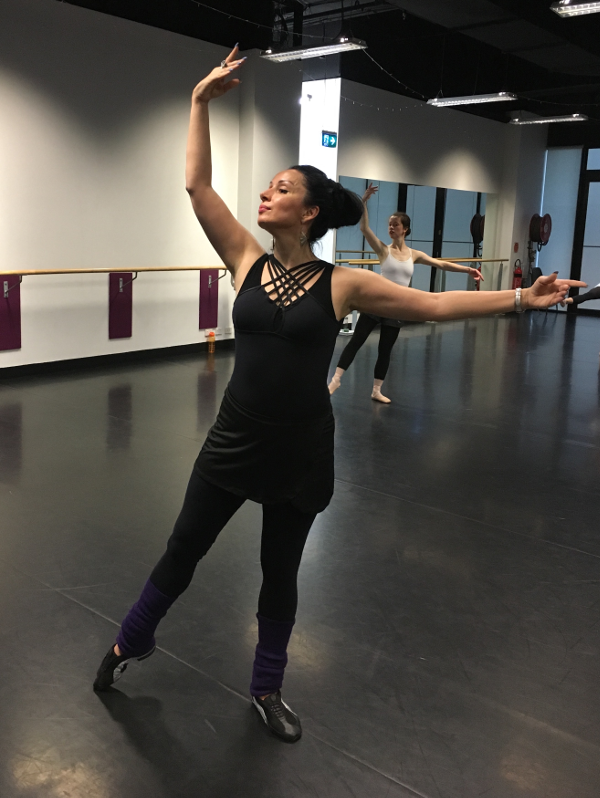 Sevinj Huseynli
Sevinj was born in Baku, capital of Azerbaijan, and is from an artistic family – her father directed the famous Jangi state dance ensemble. From the age of 10 Sevinj entered the Ballet school in Baku at the age of 10 and completed the Azerbaijan State Ballet School and began performing in her father's ensemble. While dancing in many different folkloric ensembles she won a place at the Russian Academy of Theatrical Arts in Moscow in 1991 and graduating with a degree  in Choreographic art at 1994.and advanced her knowledge in this field by entering   the Azerbaijan Academy performing Arts in  2002 and completed a master's degree  in  (choreographic productions) at 2005 .
Sevinj has travelled all over the world as a soloist with the Azerbaijan State Dance Ensemble representing her homeland with many signature choreography's of her own as well as the traditional dances of Azerbaijan.
In 2008 Sevinj was awarded the prestigious title, 'Honoured Artist of Azerbaijan' (Emaktar Artist), an award for artists who have devoted their lives to the national treasures. She was also awarded a Presidential Medal for services to Azerbaijan and has been a special solo performer at major national events such as the opening of Eurovision in Azerbaijan.
Sevinj has a strong foundation in Vaganova ballet technique, displaying the harmonious fluidity and expressiveness of the arms, and the responsive flexibility of the body in this method, combined with the reliable aplomb and stability of the core, in the noble and natural head position, making her classes a resemblance of Vaganova's original  charm here in Canberra