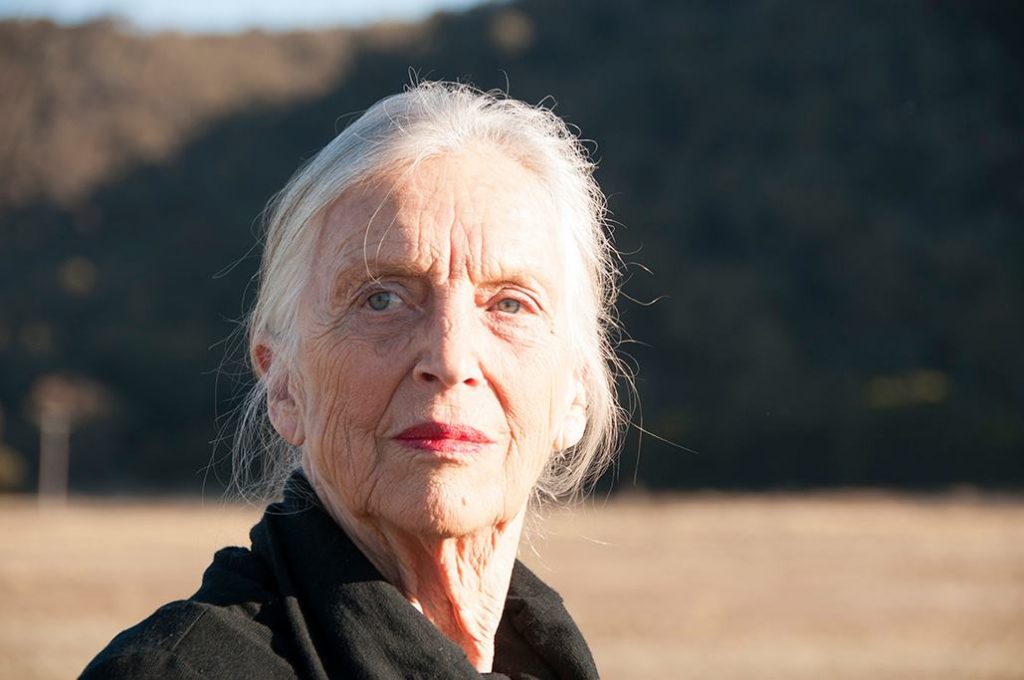 December: Elizabeth Cameron Dalman workshops
Contemporary
As the year is winding down, these workshops offer an opportunity to be inspired and challenged, physically and creatively, as you delve into dance technique and creative work with the amazing Elizabeth. You can come to just one day or to both. 25 place limit with 20 already subscribed – get in quick by emailing canberradancetheatre@gmail. Payments by 8 December.
Elizabeth is a prodigious figure in Australian contemporary dance. Most recently seem performing played the role of the Mother in Teac Damsa's (House of Dance) reinterpretation of Swan Lake, she brings an extraordinary wealth of dance experience and teaching to CDT. Her bio is here.
Monday 18 and Thursday 21 December ($40 each day)
Monday 10.45am to 12.15pm (break) then 1.30 to 3.00pm.
Thursday 10.30am to 12 noon, then 12.30pm to 2.00pm.
Please bring your own lunch etc.
Workshop fees can be paid directly to CDT's bank account: Canberra Dance Theatre BSB 633-000 A/c 138404199. Please email details of the transfer to office.canberradancetheatre@gmail.com